Contributed Opinion

Money manager Adrian Day has "a new buy, one of the largest gold miners in the world," and expects to sell some positions in coming weeks to make room for additional new buys.
read more >
Aurania Resources' large land package in Ecuador has never been explored with modern methods.
read more >
News Update

Irving Resources reported that it has encountered vast amounts of mineralization in shallow depths in the Nanko vein at the Omui Mine Site of its Hokkaido Omu Project.
read more >
News Update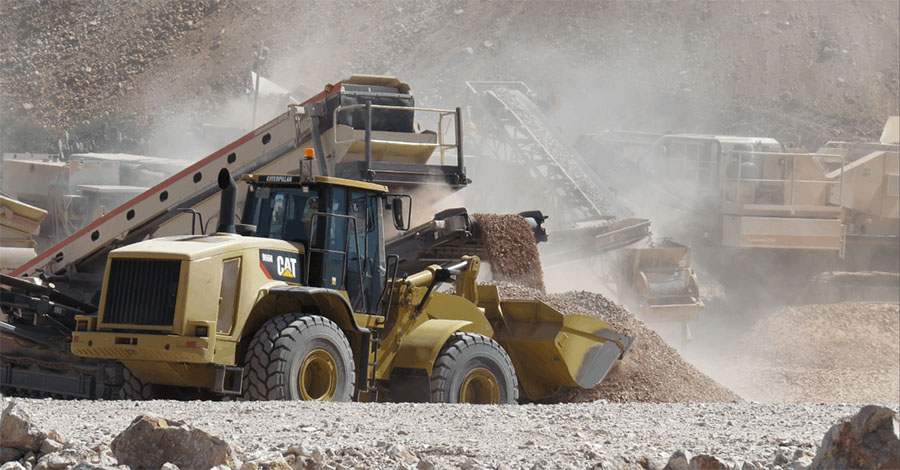 Also during the quarter, MAG Silver announces an earn-in project in Utah and establishes an at-the-market equity program.
read more >
News Update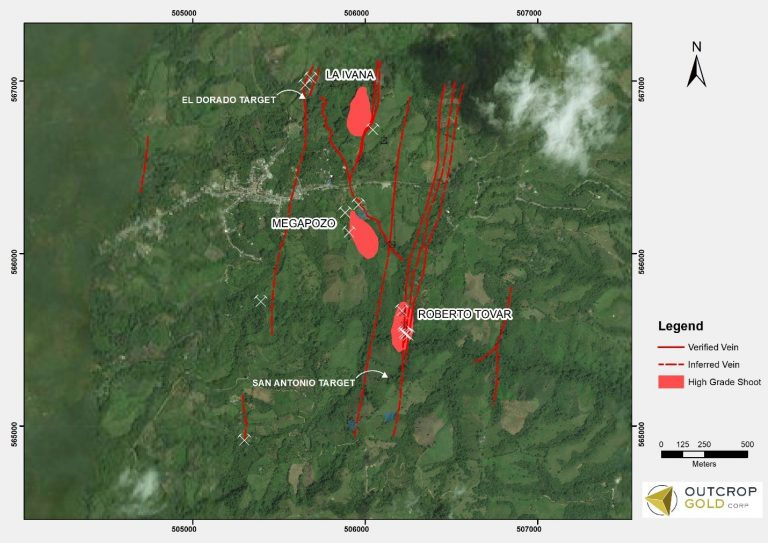 Outcrop Gold Corp. reported it drilled 3.5 meters of 785 g/t silver equivalent and 1.5 meters of 1,408 g/t silver equivalent at its Santa Ana project in northern Tolima, Colombia.
read more >
News Update
UrbanGold Minerals aims to extend into its Pallador-Regnault claims the gold system recently discovered on the adjacent property.
read more >