Contributed Opinion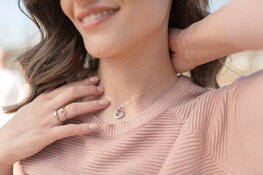 Expert Clive Maund reviews silver's 4-month, 1-year, and 5-year charts to tell you where he believes the future is headed for this precious metal.
Contributed Opinion
In light of the controversy with FTX Corp., expert Michael Ballanger shares his opinion on current news coverage and the state of the gold market and U.S. dollar to tell you his view on the precious metals and whether he believes we are headed toward a bear market rally.
Contributed Opinion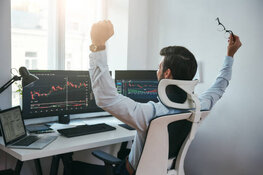 Expert Adrian Day reviews quarterly financials from several resource companies. Most are doing well, though costs are rising. But given recent rallies in stock prices, Day suggests, for the most part, holding rather than buying more.
Research Report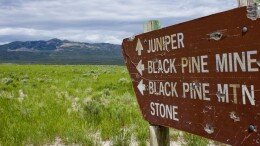 The explorer's ongoing exploration results at this project continue to be encouraging ahead of a mineral resource update expected next year, noted a Haywood Securities report.
Research Report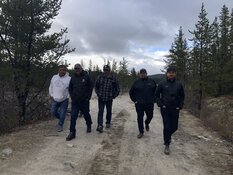 The owner of this Quebec project will include these exploration results in the upcoming definitive feasibility study, noted a Laurentian Bank Securities report.
Defense Metals Corp. is looking toward the preliminary feasibility study for its Wicheeda rare earth element deposit in British Columbia.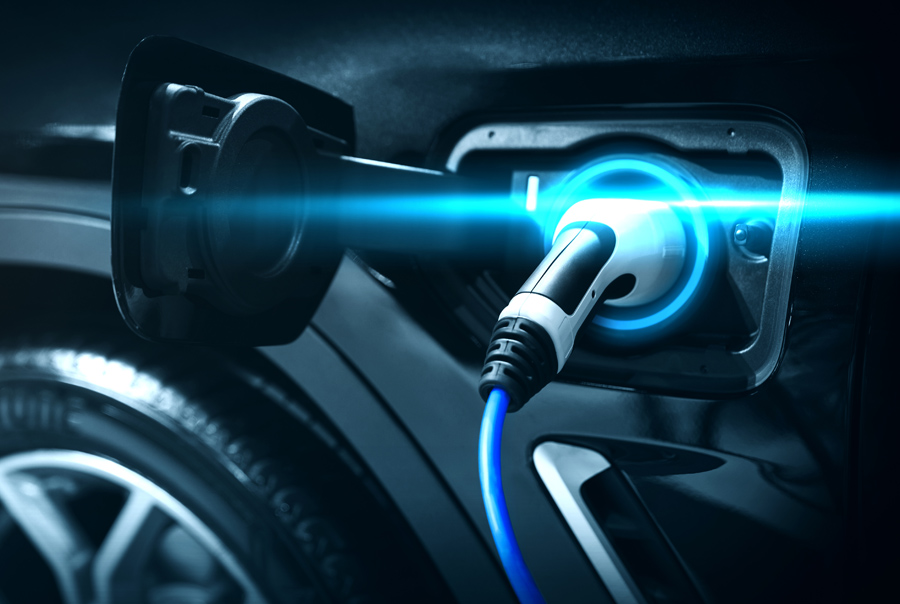 Rover Metals Corp. has signed the definitive agreement to option a 100% ownership interest in a Nevada lithium project that puts it closer to its goal of pivoting from gold to lithium and critical elements.
Research Report
The company takeover just closed, and consequently, an NI 43-101 report from the acquirer is expected soon, noted a Research Capital Corp. report.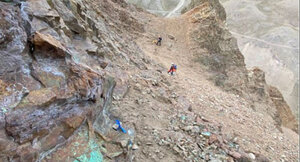 World Copper's projects in Arizona and Chile are in the near-term development stage.