Management Q&A: View from the Top
Managment Q&A: View from the Top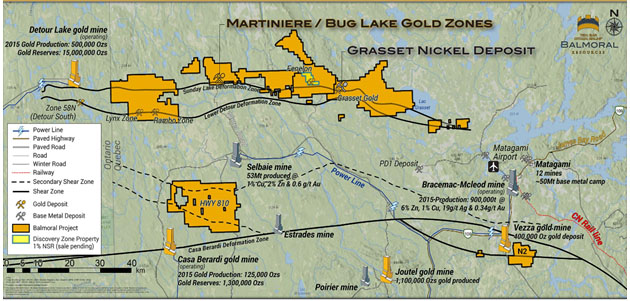 Balmoral Resources' drilling keeps discovering new zones of gold mineralization at the Martiniere property in Quebec, says CEO Darin Wagner, and he expects the trend to continue with the summer drill program just getting underway.
read more >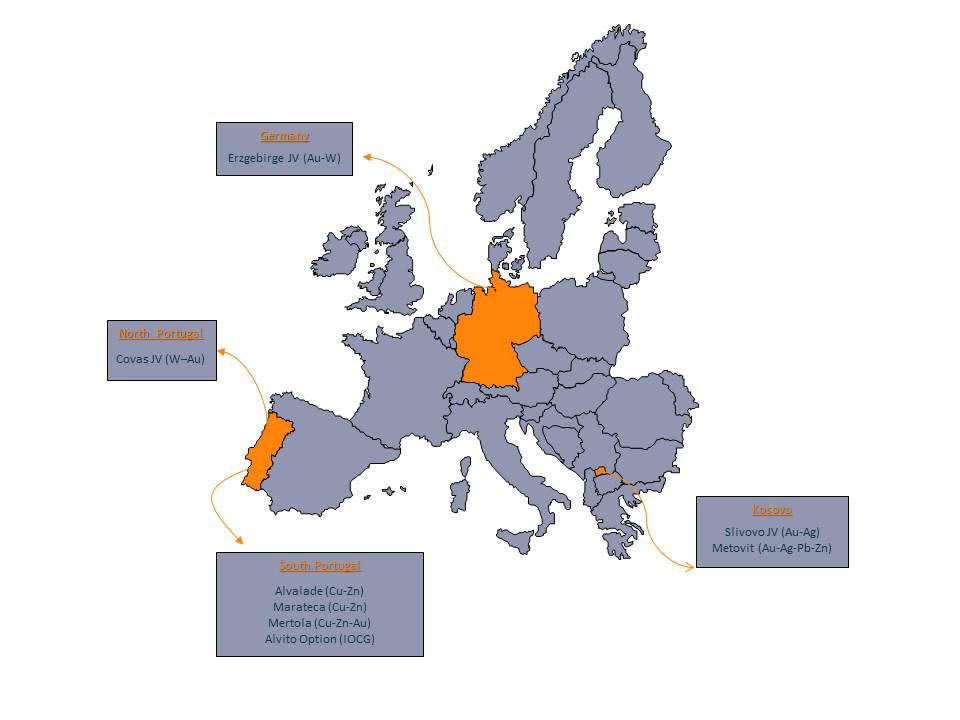 A junior explorer has taken back the reins of a project in Portugal that is showing results.
read more >
Contributed Opinion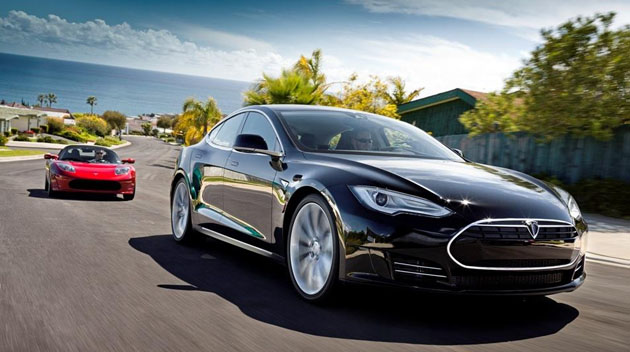 James Dines, author of The Dines Letter, discusses the importance of graphite in the manufacture of lithium-ion batteries and highlights one graphite company he expects to have an edge.
read more >