Michael Sheikh
Falcon Strategic Research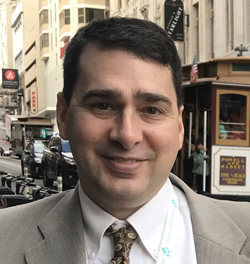 Michael Sheikh is the founder of Falcon Strategic Research, which focuses on small-cap and micro-cap companies that are not covered by traditional analysts on Wall Street. Sheikh is an Air Force Academy graduate with a degree in economics; he was a KC-135 pilot. He was a stock broker for Dean Witter and was a research analyst for National Securities, covering the aerospace sector. He is a contract CFO for various public companies.
Recent Articles about Kinross Gold Corp.
Michael Sheikh explains what makes Guanajuato Silver Co. a unique opportunity and takes a look at five other companies that caught his eye.