Sign up for the new Critical Metals Report newsletter!
  (6/7/11)
Related Articles
Lithium Explorer Expands North Carolina Properties by More Than 600 Acres
Source: Streetwise Reports (01/10/2019)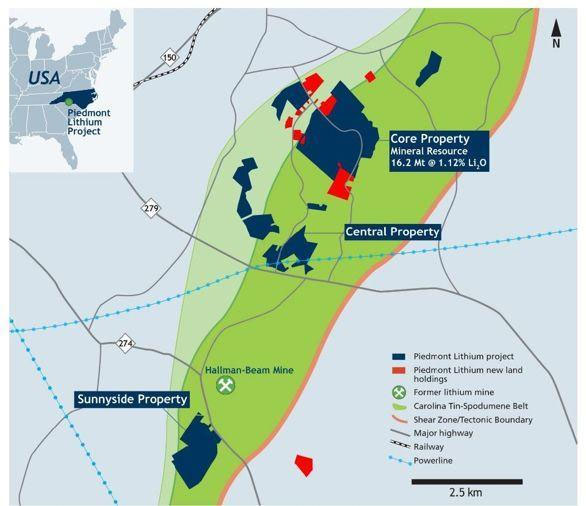 A lithium-focused company adds land at its major projects and submits permit applications.
Company 'Positioning Itself as a Gold-Copper Developer to Watch in a Premier Jurisdiction'
Source: Streetwise Reports (01/10/2019)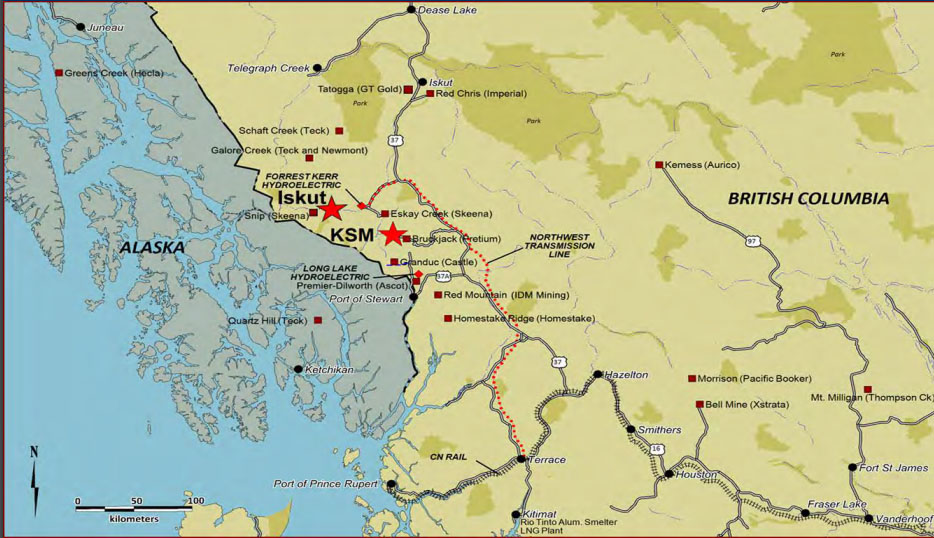 Discoveries, 2019 exploration plans and financings fill the agenda for this gold explorer/developer that has the attention of numerous analysts.
With Sprott Financing in Hand, Company Announces Arizona Gold Mine Resource Expansion Plan
Source: Streetwise Reports (01/08/2019)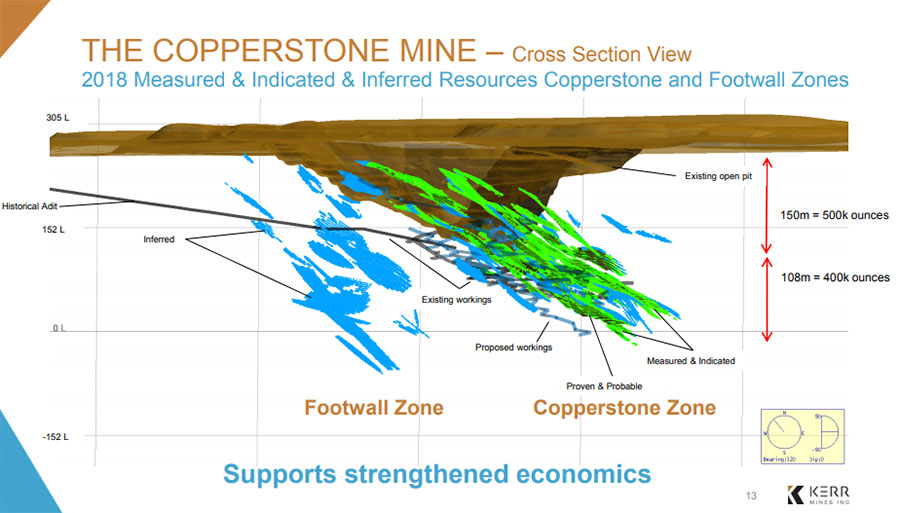 With major financing from Sprott Private Resource Lending and a private placement, a mining company arranges to further develop its high-grade gold project in Arizona.
Explorer Fully Funded for 2019 Drilling on the Back of Its High-Grade Gold Discovery in the Golden Triangle
Source: Streetwise Reports (01/03/2019)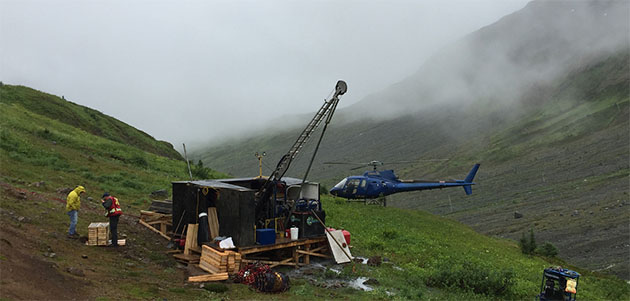 With $5.5 million in the treasury, strong summer drilling results and multiple projects in the works, Aben Resources makes plans for 2019.
Major Title Companies Adopt Blockchain to Cut Down on Security Breaches
Source: Streetwise Reports (12/28/2018)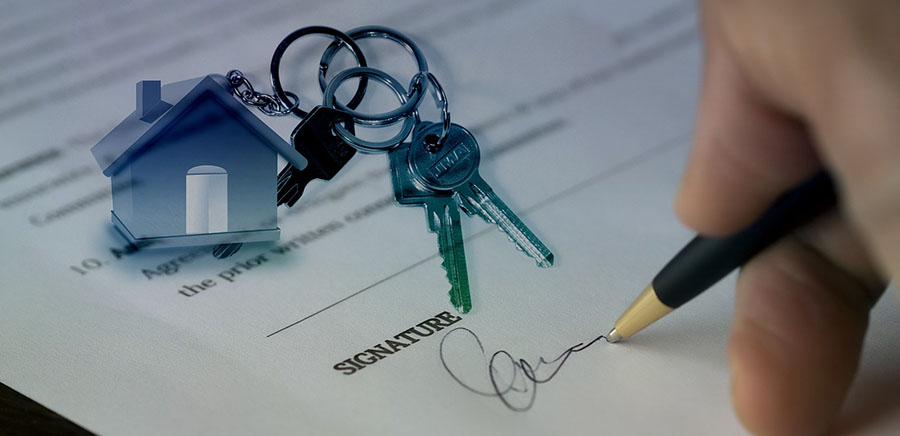 Green tech maker's blockchain system scores big contracts with well-known title companies. Here's how it works and why this particular system is catching so many title agencies' attention.
Oil Driller Hits Milestone in the Permian Basin
Source: Streetwise Reports (12/27/2018)

Oil and gas drilling company hits a milestone at its 133,000 acre position in the Permian Basin in Texas. On the heels of a $6 million financing deal, the company has been releasing drill results and continues to drill.
Small-Cap Company Striking Oil in Asia
Source: Streetwise Reports (12/20/2018)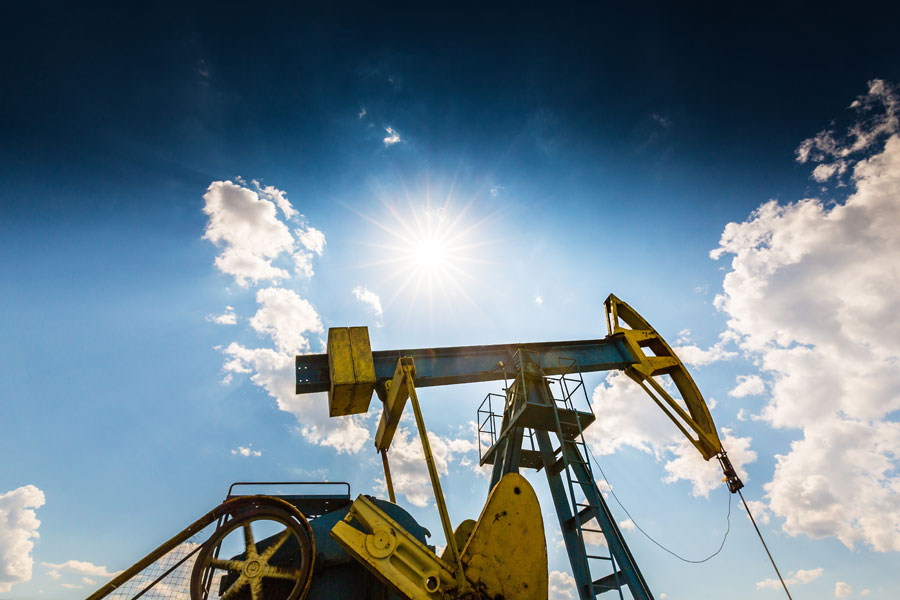 Natural oil and gas company strikes oil in Asia, and releases strong numbers for its 2018 Q3 financial and operating results.
Mackie Analyst Sees Supercharged Revenue Growth for Energy Storage Firm
Source: Streetwise Reports (12/13/2018)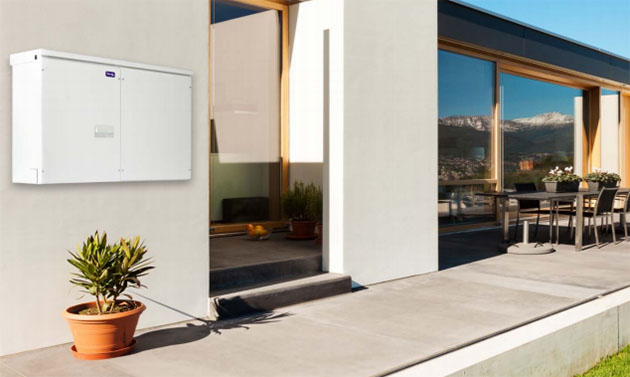 Energy storage manufacturer opens up global distribution channels as long-standing partner Mercedes Benz Energy endorses product.
Junior Gold Explorer in Brazil Now Completely Surrounded by Several of World's Largest Copper Mining Companies
Source: Streetwise Reports (12/11/2018)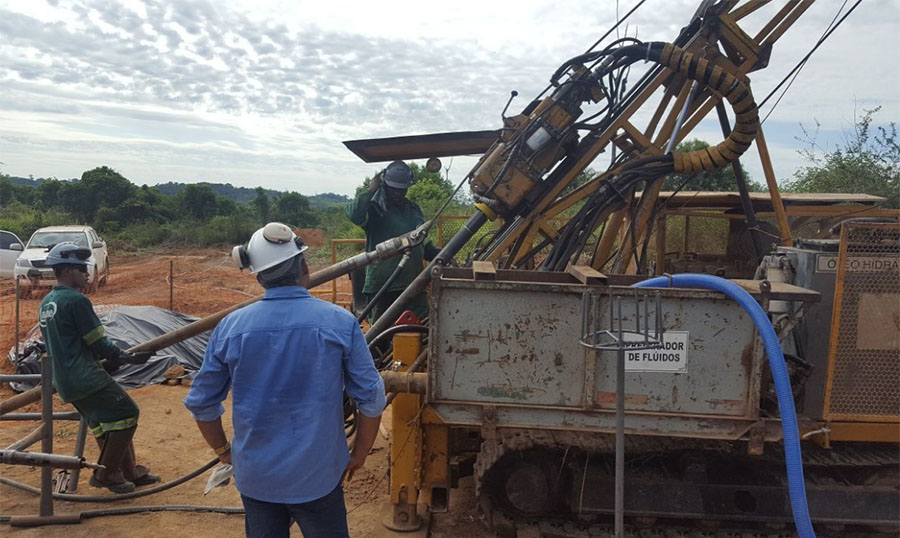 A junior holds a large tract of land in an area that has seen artisanal gold mining for generations that could turn out to be a major copper porphyry belt.
Small-Cap Company Could Be the Face of the Future of Medicine
Source: Streetwise Reports (12/10/2018)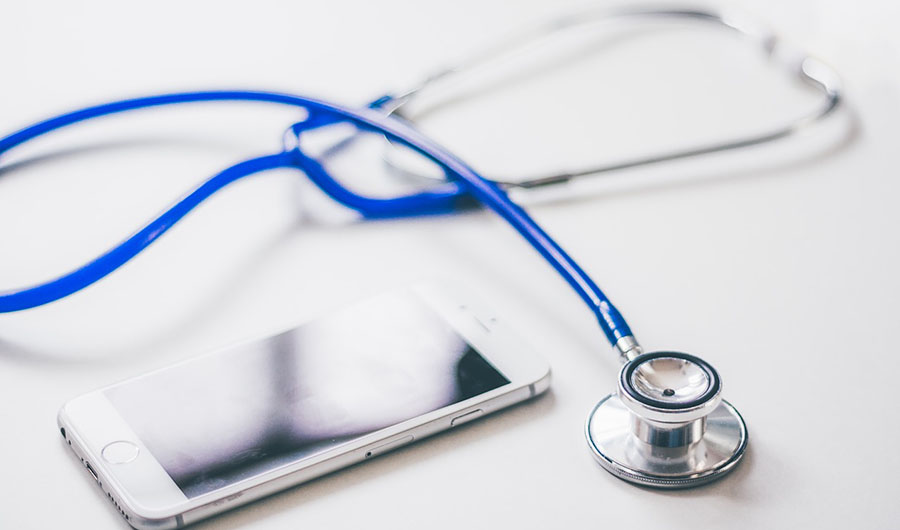 A company in Canada that is changing the paradigm for providing healthcare in Canada and potentially elsewhere by integrating technology and artificial intelligence has just announced a major acquisition.
Recommended Articles
Lithium Explorer Expands North Carolina Properties by More Than 600 Acres
Source: Streetwise Reports (01/10/2019)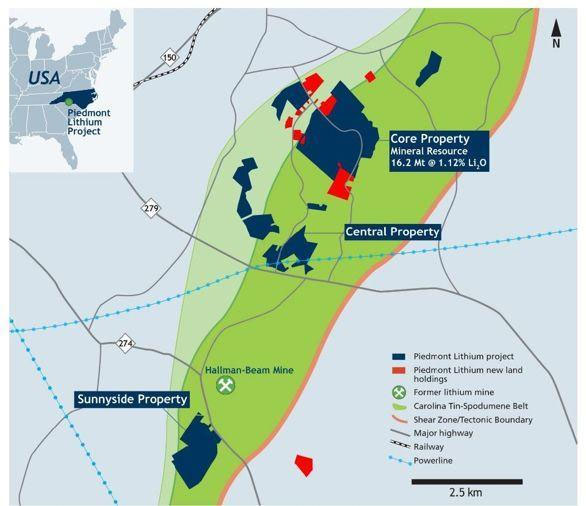 Company 'Positioning Itself as a Gold-Copper Developer to Watch in a Premier Jurisdiction'
Source: Streetwise Reports (01/10/2019)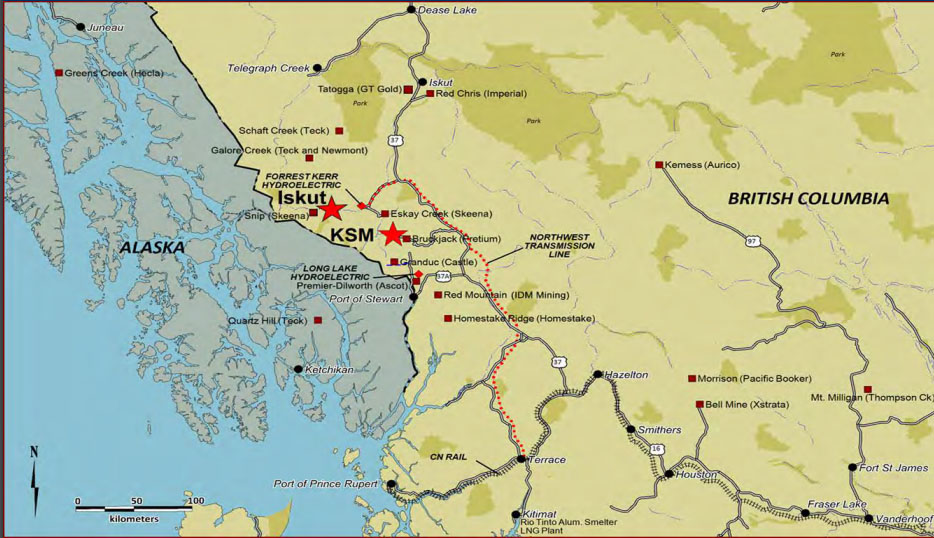 With Sprott Financing in Hand, Company Announces Arizona Gold Mine Resource Expansion Plan
Source: Streetwise Reports (01/08/2019)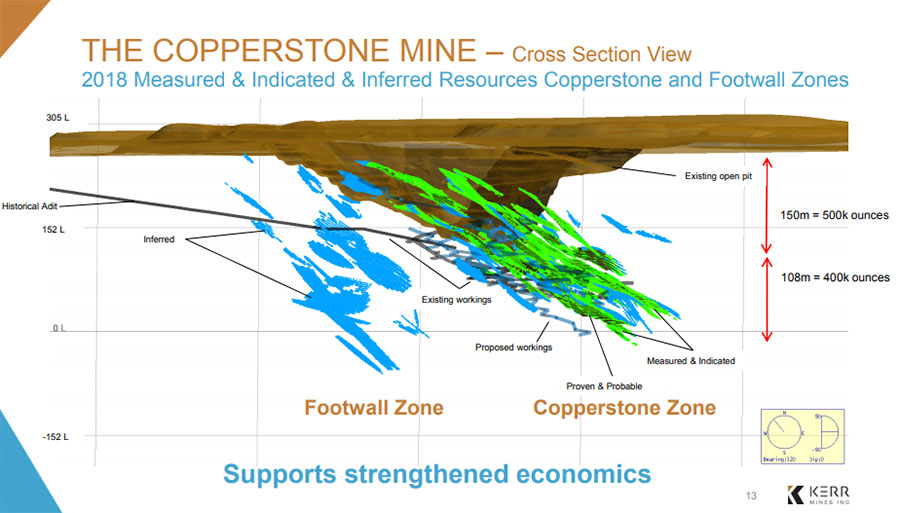 Explorer Fully Funded for 2019 Drilling on the Back of Its High-Grade Gold Discovery in the Golden Triangle
Source: Streetwise Reports (01/03/2019)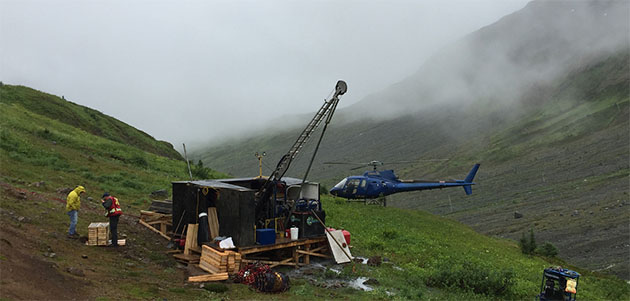 Major Title Companies Adopt Blockchain to Cut Down on Security Breaches
Source: Streetwise Reports (12/28/2018)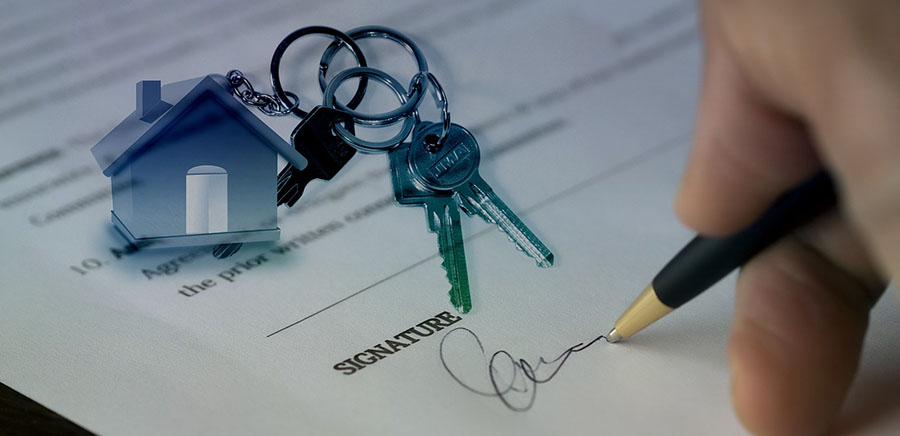 Oil Driller Hits Milestone in the Permian Basin
Source: Streetwise Reports (12/27/2018)

Small-Cap Company Striking Oil in Asia
Source: Streetwise Reports (12/20/2018)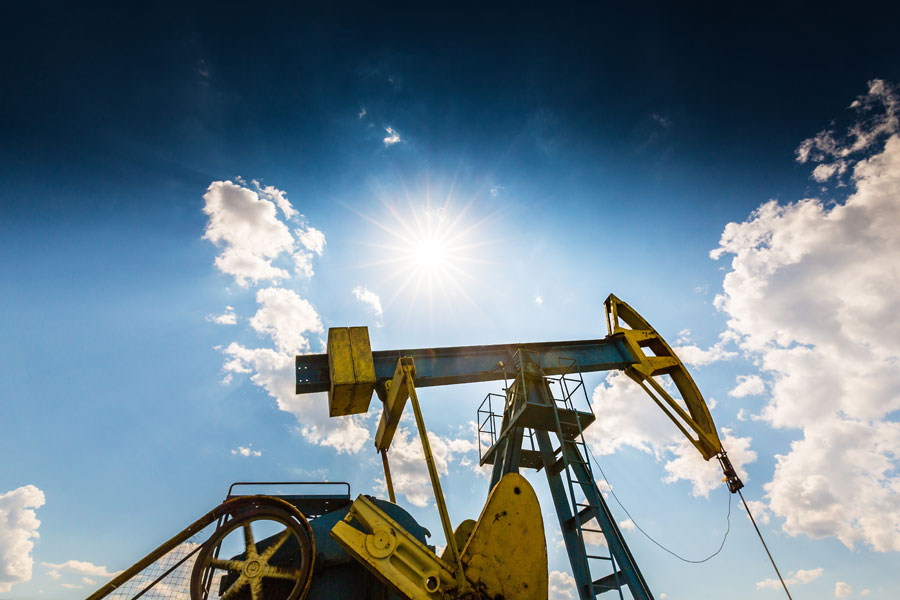 Mackie Analyst Sees Supercharged Revenue Growth for Energy Storage Firm
Source: Streetwise Reports (12/13/2018)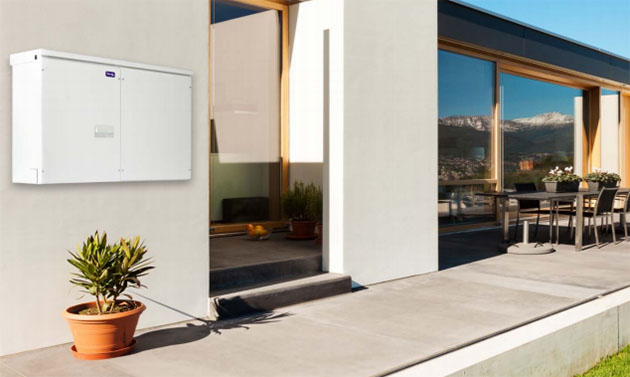 Junior Gold Explorer in Brazil Now Completely Surrounded by Several of World's Largest Copper Mining Companies
Source: Streetwise Reports (12/11/2018)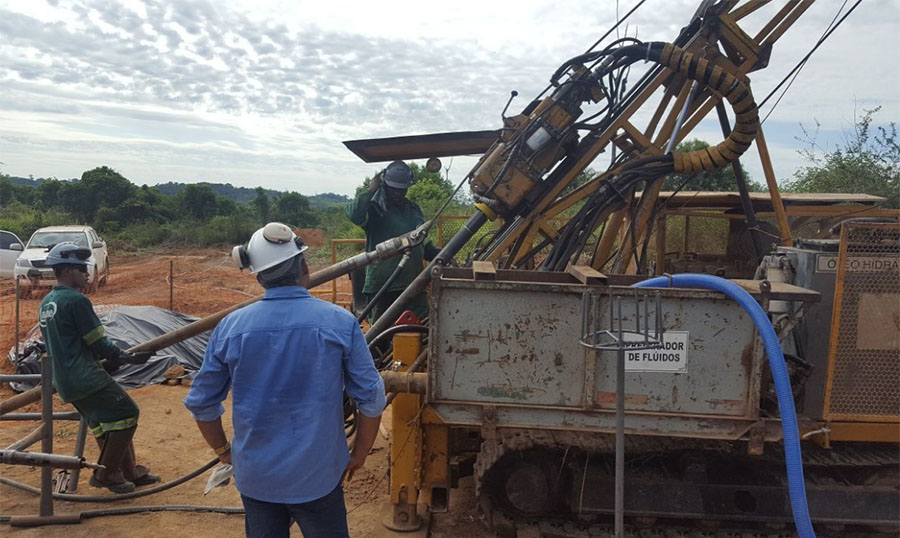 Small-Cap Company Could Be the Face of the Future of Medicine
Source: Streetwise Reports (12/10/2018)