Sign up for the new Critical Metals Report newsletter!
  (6/7/11)
Related Articles
RPM Pleases Investors with Positive Year-End Earnings and Optimistic 2020 Outlook
Source: Streetwise Reports (07/22/2019)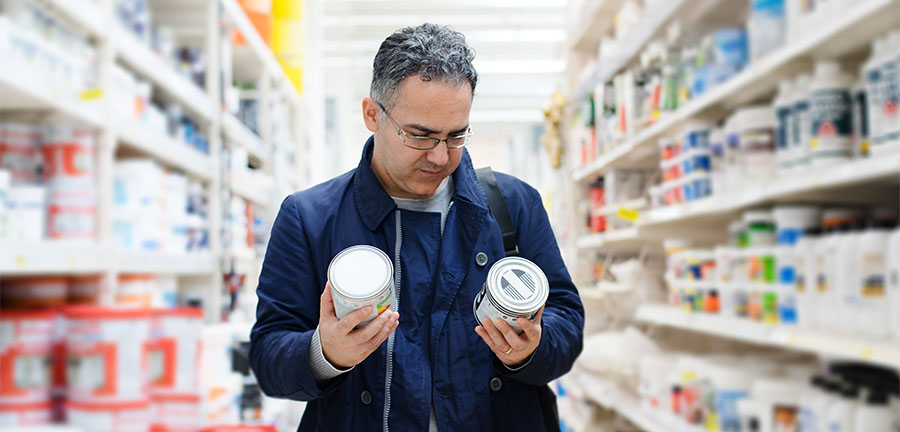 RPM International reported increased quarterly and yearly sales results for FYE May 31, 2019. The firm predicts 2.5% to 4% sales growth in fiscal year 2020 noting that raw material cost inflation is moderating.
Skechers Puts its Best Foot Forward with Record Quarterly Sales
Source: Streetwise Reports (07/19/2019)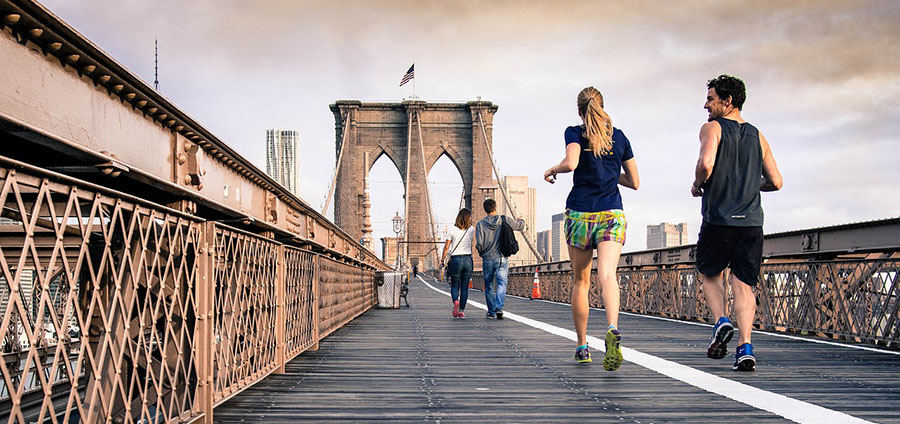 Skechers USA reported record global sales for the second quarter. International sales led the way in the quarter with an increase of 19.8% over the same period last year.
Ally Financial Is Firing on All Cylinders with Solid Q2/19 Earnings Report
Source: Streetwise Reports (07/18/2019)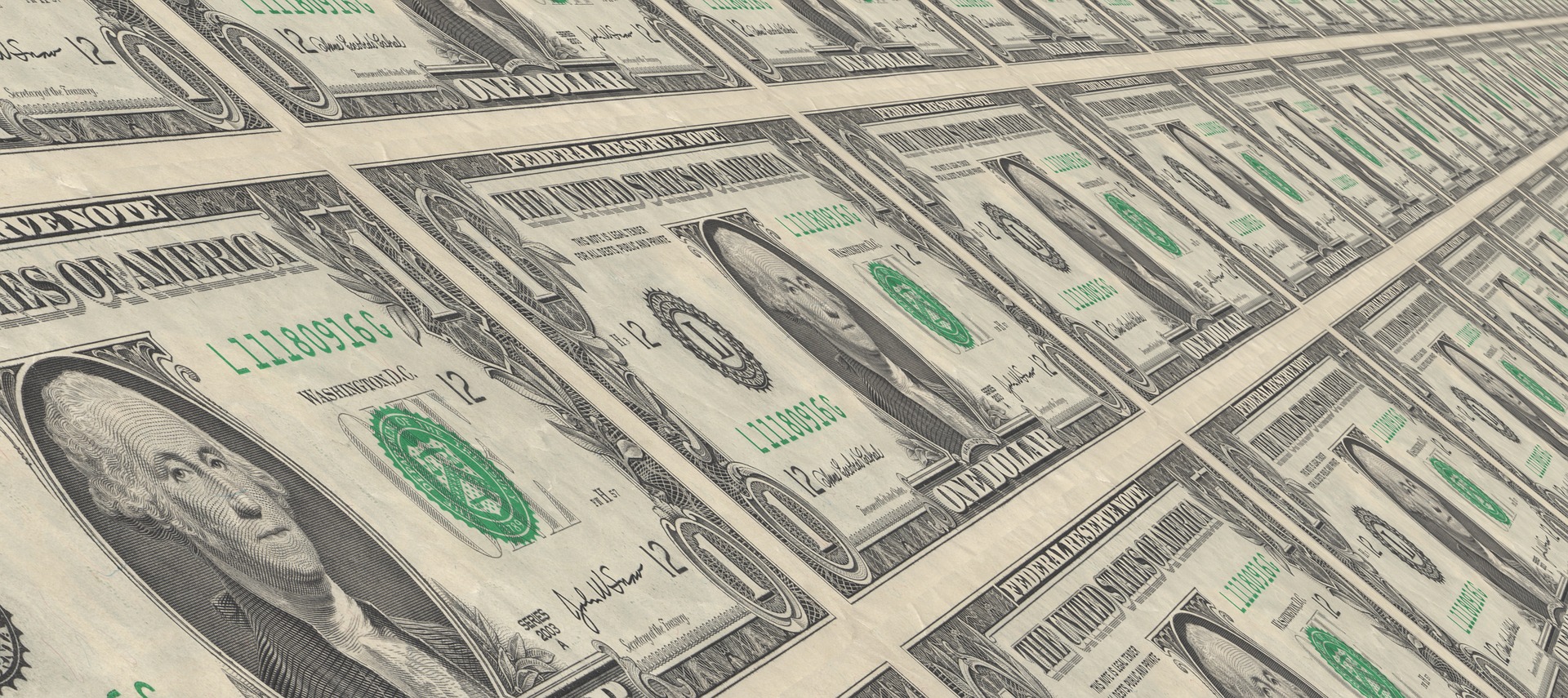 Online and internet banking firm Ally Financial set a 52-week high intraday share price after announcing positive Q2/19 earnings. The company reported strong year-over-year percentage gains in revenues, earnings and deposits.
Seattle Genetics Shares Head Higher After Positive Earnings and ADCETRIS Sales Expansion
Source: Streetwise Reports (07/17/2019)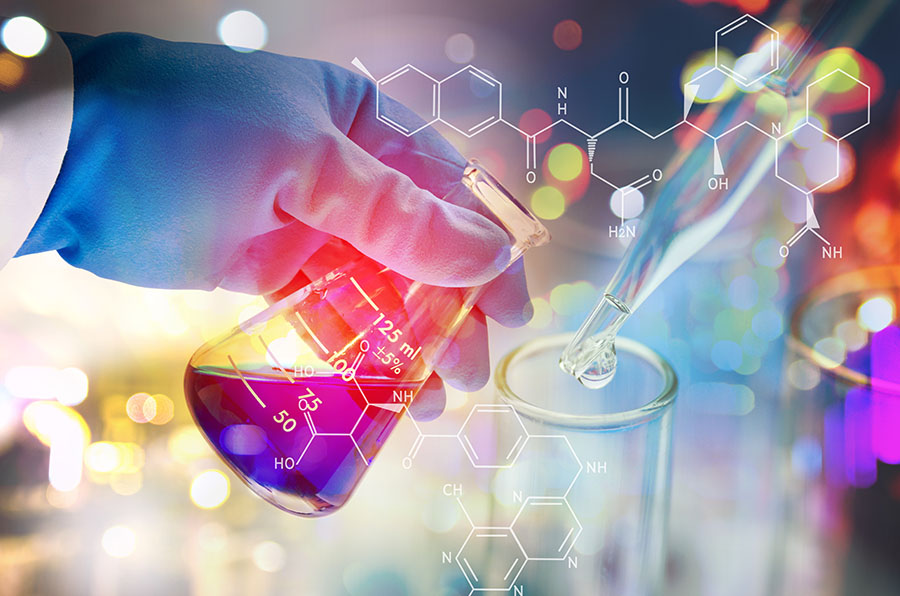 Seattle Genetics announced a 28.3% increase in net sales for its second quarter 2019 powered by ADCETRIS sales along with a promising pipeline.
J.B. Hunt Shares Open Nearly 8% Higher Following 2nd Quarter Earnings Release
Source: Streetwise Reports (07/16/2019)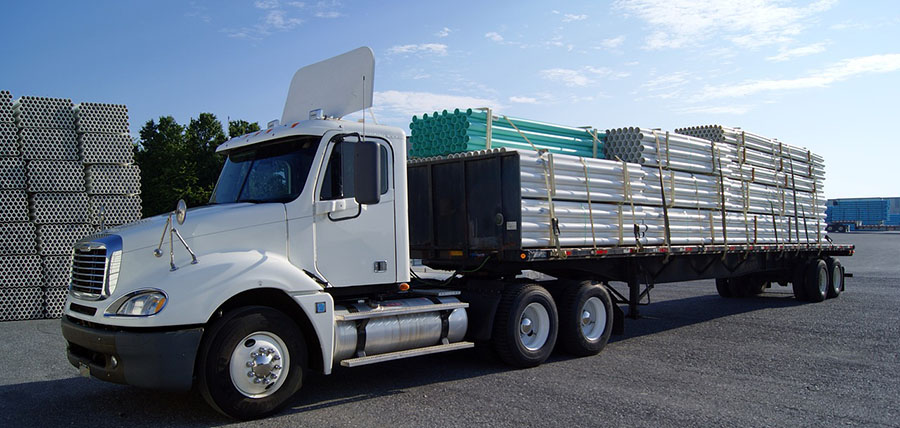 J.B. Hunt shares opened nearly 8% higher after reporting Q2/19 earnings and a 6% increase in revenue over the same period in Q2/18.
Galapagos Agrees to $3.95 Billion, 10-Year Licensing Deal Plus $1.1 Billion Investment from Gilead
Source: Streetwise Reports (07/15/2019)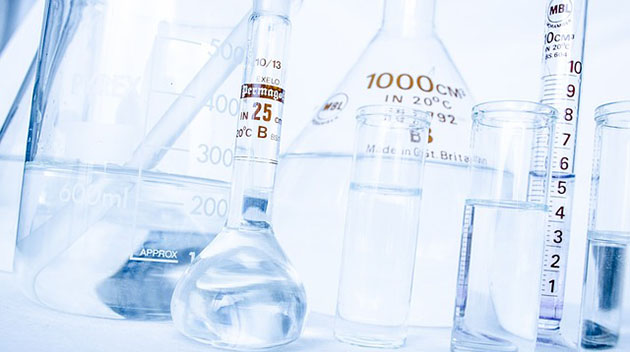 Galapagos announced that Gilead Sciences has agreed to pay $3.95 billion for a 10-year partnership and licensing deal and will invest an additional $1.1 billion in newly issued shares of the company.
Illumina Shares Fall Sharply on Lower Revenue Guidance
Source: Streetwise Reports (07/12/2019)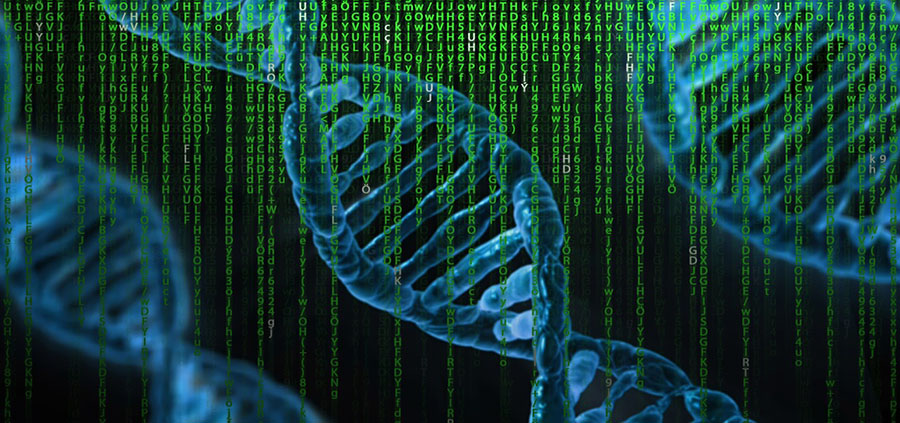 Illumina Inc. shares traded down more than 15% as the company reported lower preliminary Q2/19 revenues and updated its annual revenue guidance.
CVS Declares Quarterly Dividend and Gets a Boost from Relaxed Rebate Policy
Source: Streetwise Reports (07/11/2019)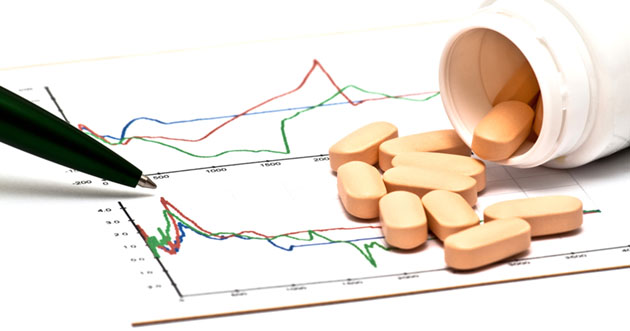 CVS Healthcare announced a $0.50/share quarterly dividend and got an added boost as news spreads regarding easing of federal restrictions on pharmacy rebate plans.
Merger of Two Royalty Companies Provides Growth Platform to Become a Mid-Tier Force
Source: Streetwise Reports (07/11/2019)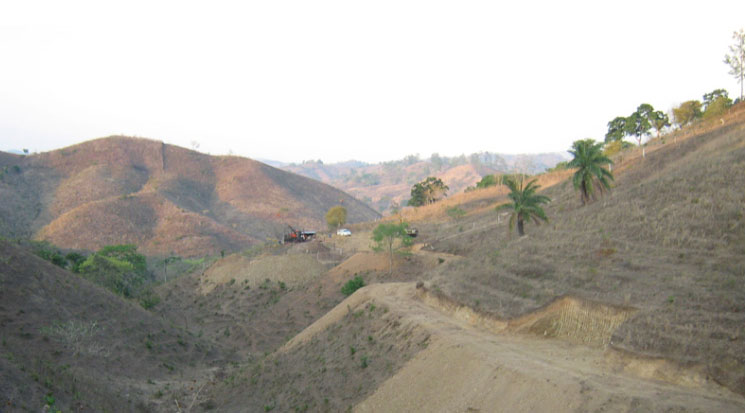 The combined company will provide exposure to both near- and longer-term projects.
New Era for Ad-Tech Company as It Becomes Public and Grows Rapidly
Source: Streetwise Reports (07/11/2019)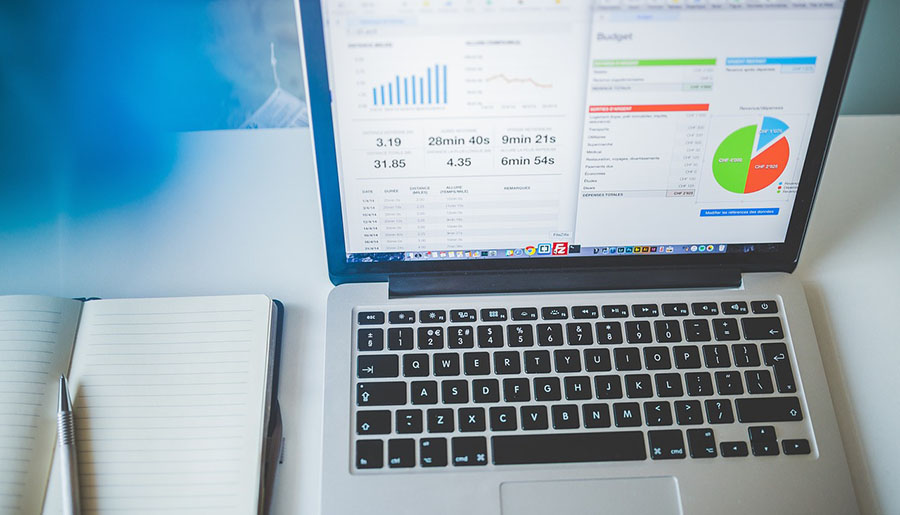 This profitable small-cap company, which saw Q1 adjusted EBITDA increase 288% over the prior year, just announced landing a major client.
Recommended Articles
RPM Pleases Investors with Positive Year-End Earnings and Optimistic 2020 Outlook
Source: Streetwise Reports (07/22/2019)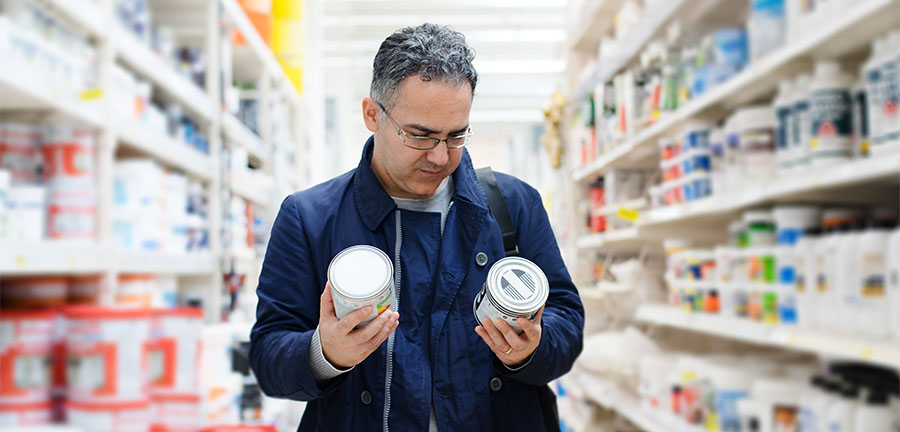 Skechers Puts its Best Foot Forward with Record Quarterly Sales
Source: Streetwise Reports (07/19/2019)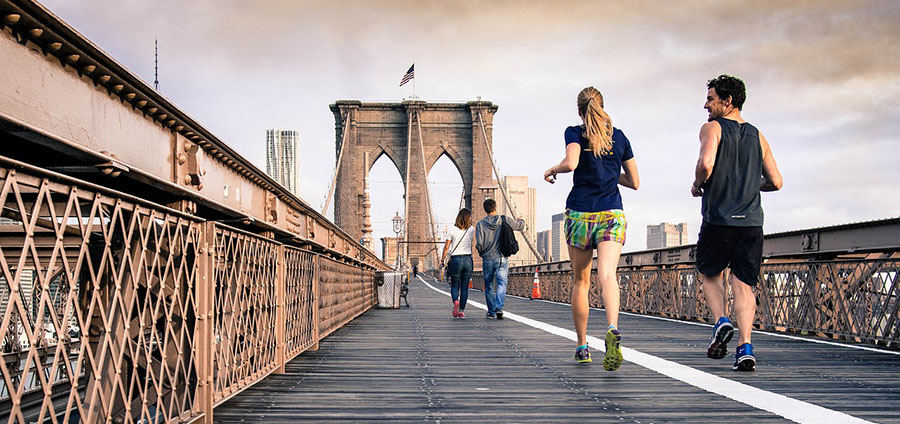 Ally Financial Is Firing on All Cylinders with Solid Q2/19 Earnings Report
Source: Streetwise Reports (07/18/2019)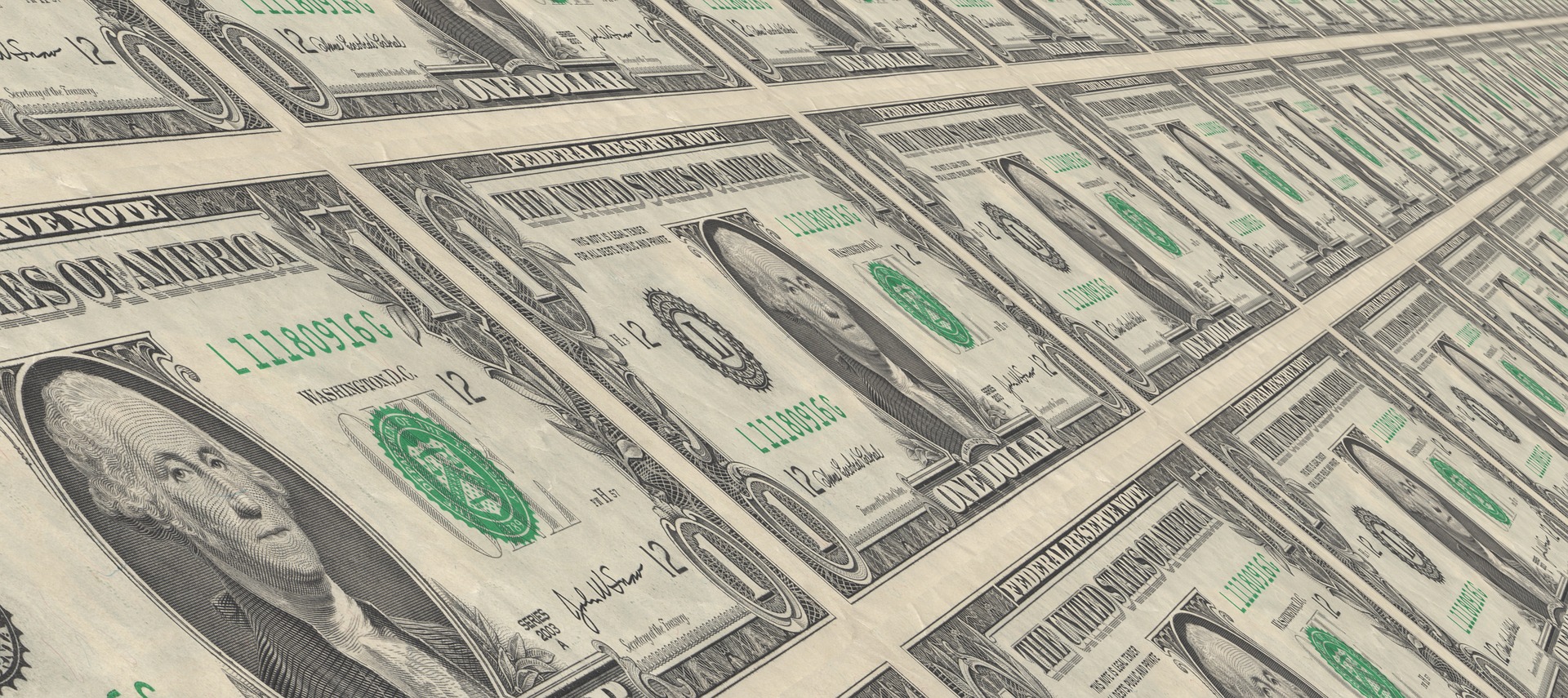 Seattle Genetics Shares Head Higher After Positive Earnings and ADCETRIS Sales Expansion
Source: Streetwise Reports (07/17/2019)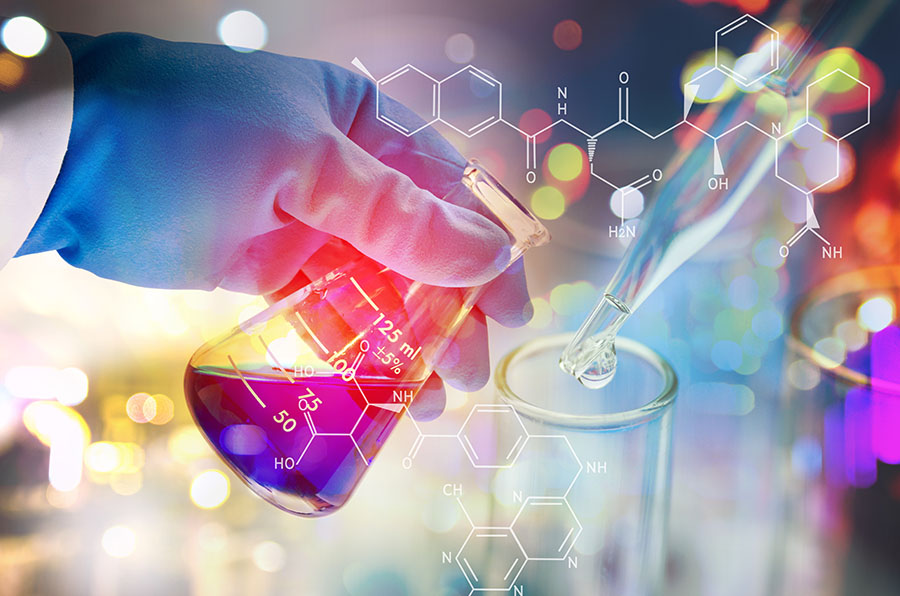 J.B. Hunt Shares Open Nearly 8% Higher Following 2nd Quarter Earnings Release
Source: Streetwise Reports (07/16/2019)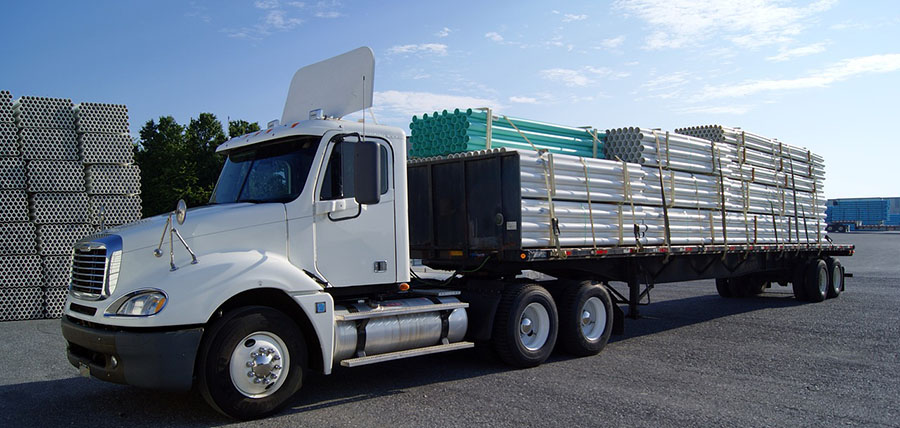 Galapagos Agrees to $3.95 Billion, 10-Year Licensing Deal Plus $1.1 Billion Investment from Gilead
Source: Streetwise Reports (07/15/2019)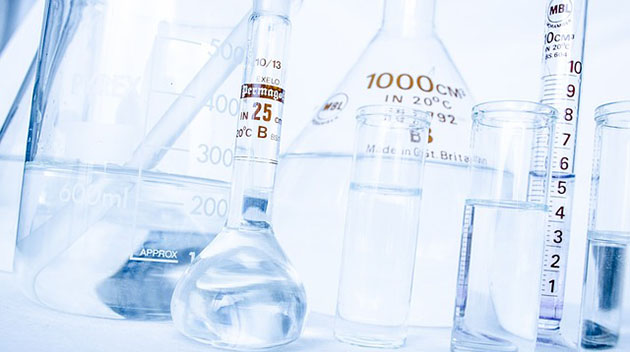 Illumina Shares Fall Sharply on Lower Revenue Guidance
Source: Streetwise Reports (07/12/2019)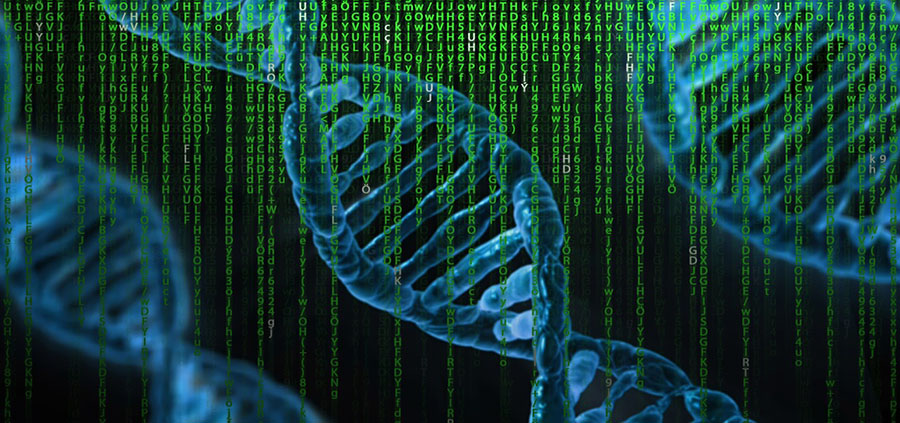 CVS Declares Quarterly Dividend and Gets a Boost from Relaxed Rebate Policy
Source: Streetwise Reports (07/11/2019)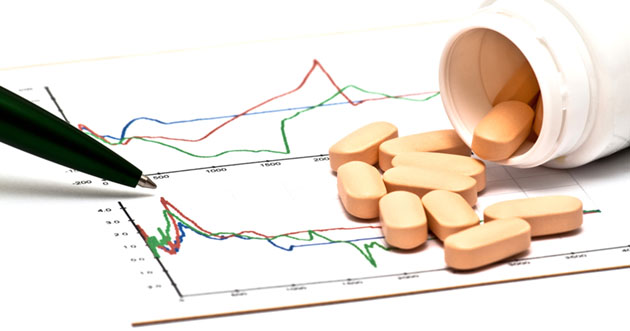 Merger of Two Royalty Companies Provides Growth Platform to Become a Mid-Tier Force
Source: Streetwise Reports (07/11/2019)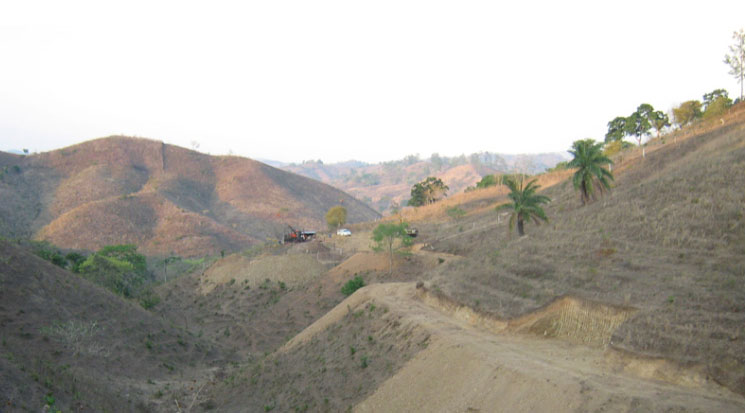 New Era for Ad-Tech Company as It Becomes Public and Grows Rapidly
Source: Streetwise Reports (07/11/2019)