The Latest Diamonds Articles from Streetwise Reports
News Update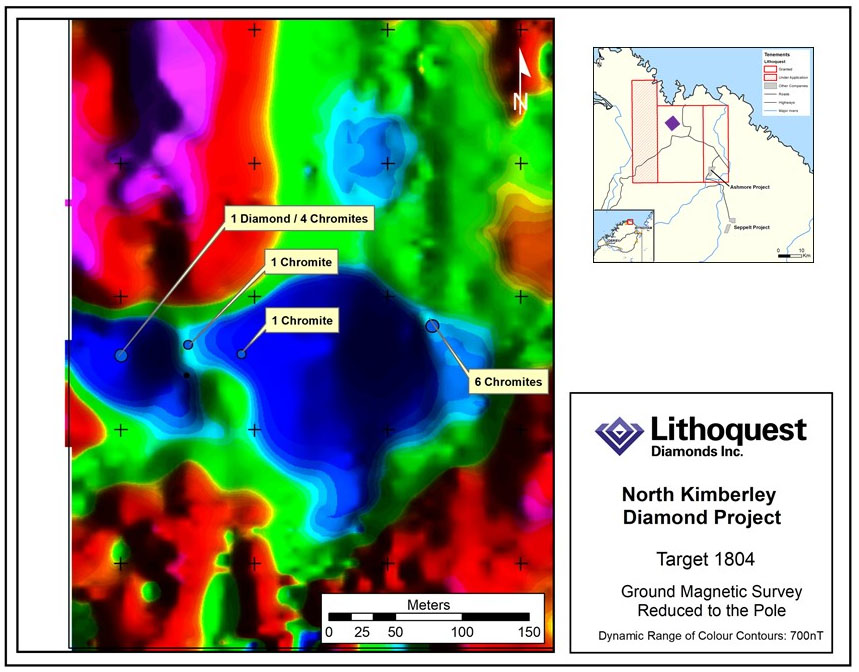 Results continue to become available from this year's exploration program.
read more >
News Update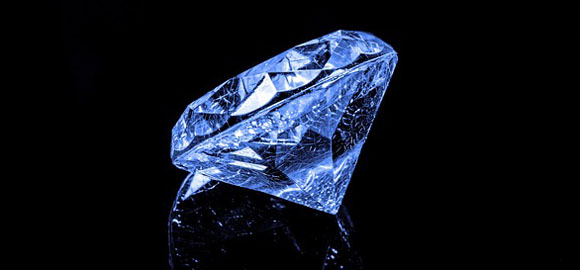 The Canadian company is undertaking the effort to identify additional drill targets.
read more >
Contributed Opinion
A mining analyst with decades in the industry, Kees Dekker, in this interview with The Critical Investor, discusses not only his experience as an analyst in the field, but also numerous criteria that he recommends for investors to use when doing their due diligence.
read more >
Showing Results:
1 to 3 of 3