Contributed Opinion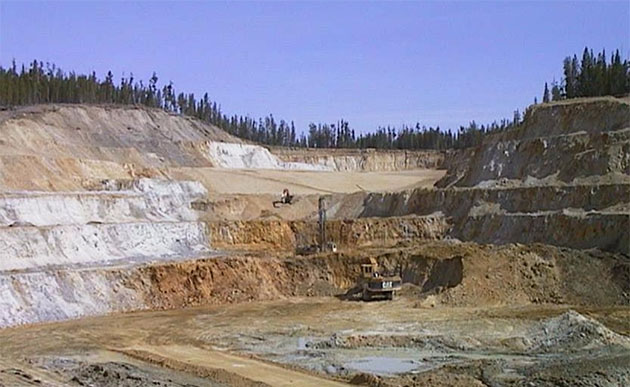 Technical analyst Clive Maund charts a young gold company that he believes "is going places."
read more >
Contributed Opinion

Silver is cheap right now, says Bob Moriarty of 321 Gold, who profiles a company in the Yukon that he says is delivering world-class exploration results.
read more >
Research Report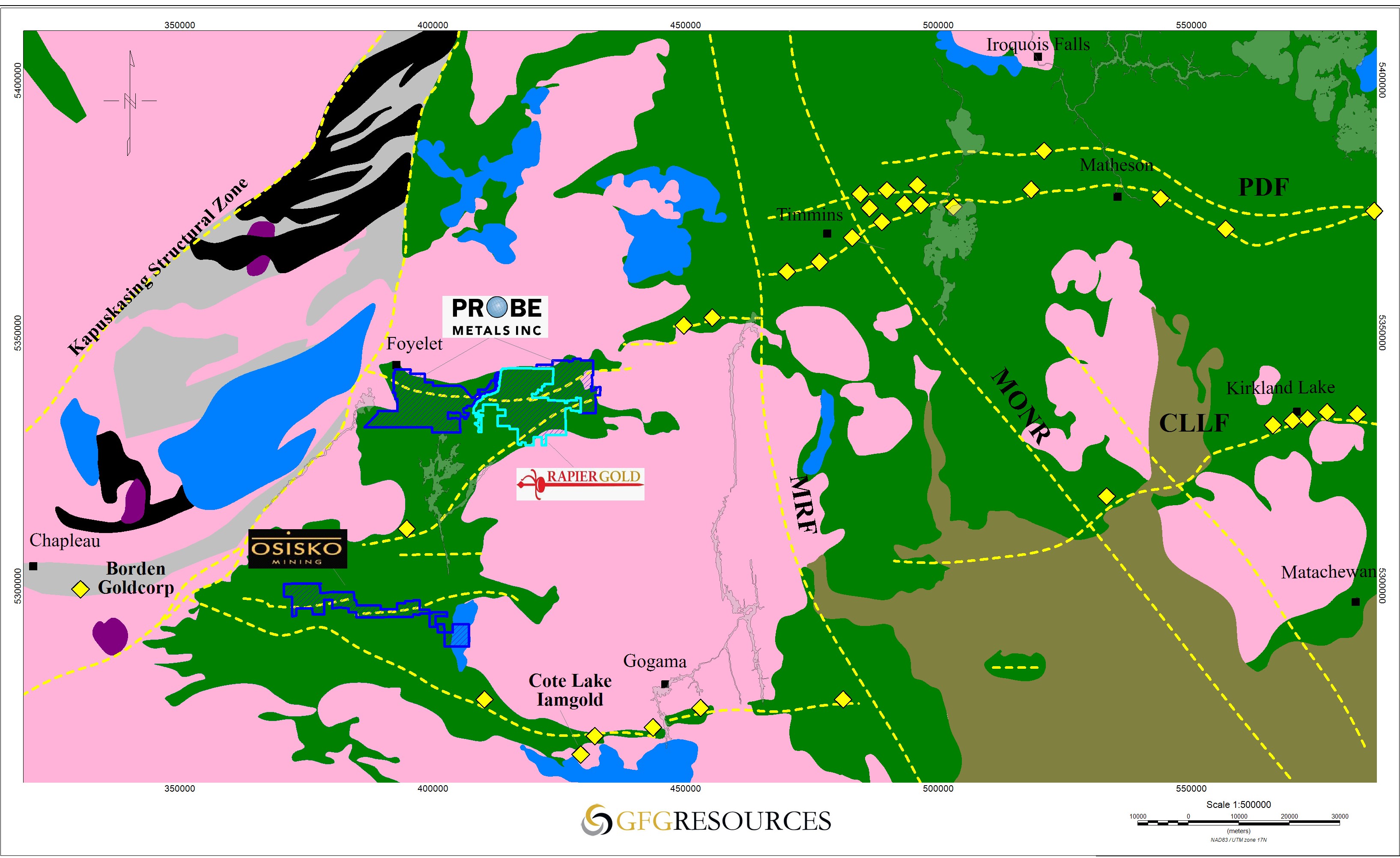 Craig Stanley, an analyst with Eight Capital, took a look at the terms and potential of this mining company's prospective transactions in Ontario.
read more >