Contributed Opinion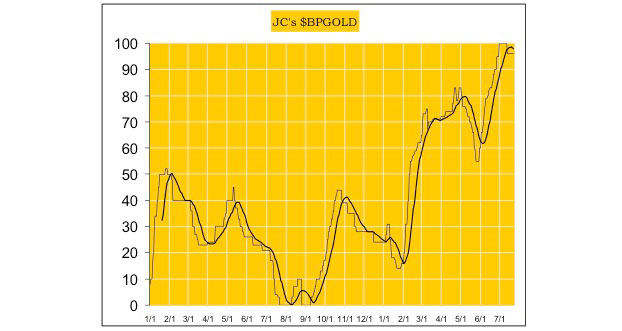 Technical analyst Jack Chan charts a breakout of the U.S. dollar and comments on its implications for gold and silver.
read more >
Contributed Opinion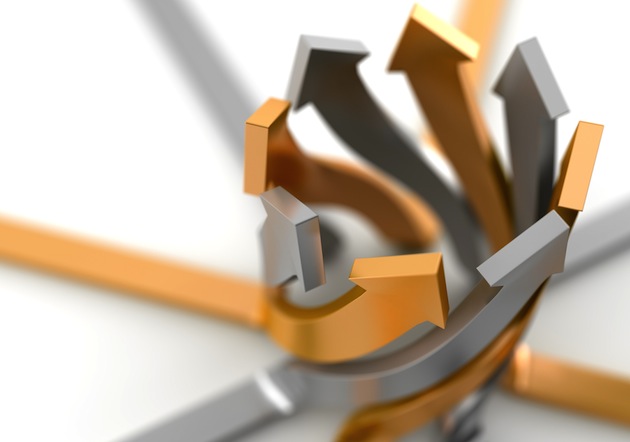 Precious metals prices have gained momentum since the start of this year, and corporate M&A activity is heating up again.
Caesars Report's
Thibaut Lepouttre highlights a handful of mining companies with market capitalizations attractive to larger companies looking to boost their project pipelines.
read more >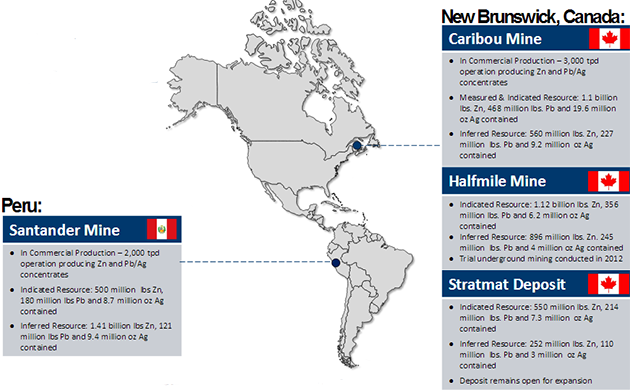 Announcements of increased production at Trevali Mining Corp.'s Santander mine and the start of commercial production at Caribou mine, coupled with zinc inventories that remain at multiyear lows, have helped solidify the company's growth story.
read more >