Contributed Opinion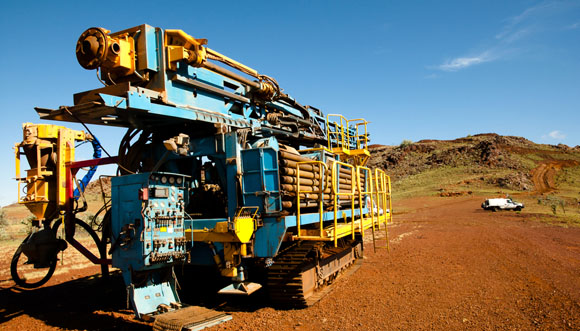 Money manager Adrian Day discusses new developments at three of the miners in his portfolio.
read more >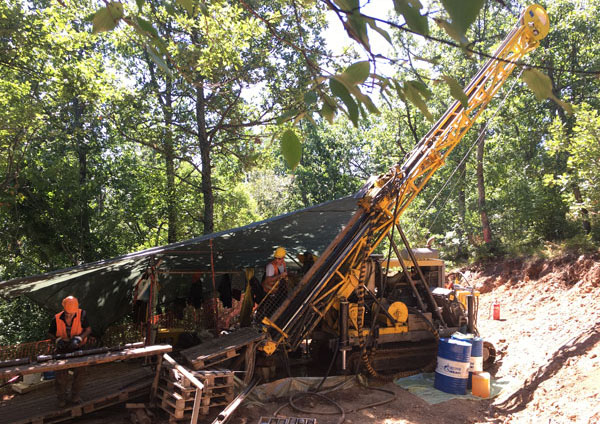 While Bulgaria may not be the first country investors equate with gold mining, executives at one TSX Venture Exchange-listed company are sitting on pins and needles waiting for the drill results that could prove their high-grade thesis.
read more >
Contributed Opinion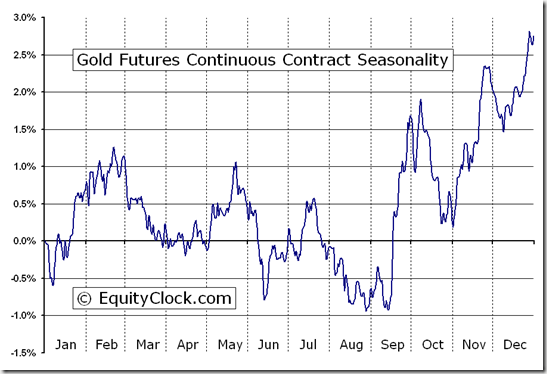 Precious metals expert Michael Ballanger discusses the seasonality of gold and silver, and the metals' relationship with Bitcoin.
read more >