Contributed Opinion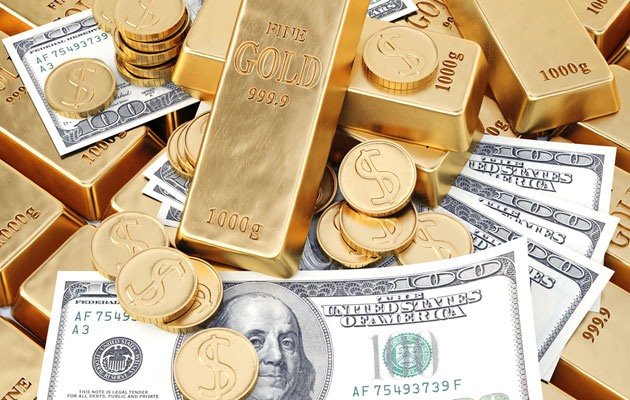 Adrian Day reviews recent results at some of his favorite gold and silver royalty and streaming companies and asserts that they represent, as a group, the lowest risk way to gain exposure to the sector.
read more >
Contributed Opinion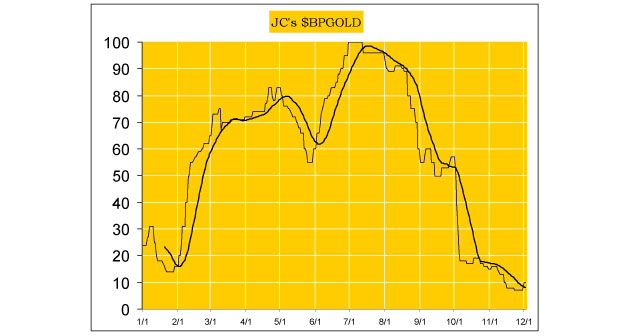 Technical analyst Jack Chan charts the latest moves in the gold and silver markets.
read more >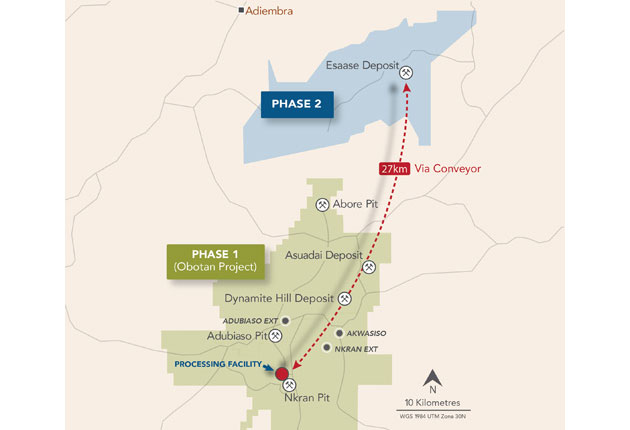 Analysts following Asanko Gold came away from a recent site visit with positive expectations for the company's Asanko Gold Mine in Ghana.
read more >