Contributed Opinion
Markets are expecting a Trump economic miracle with real GDP growth estimates of 4% per year and more. The cheerleaders cite tax cuts, infrastructure spending and deregulation unleashing a wave of new economic activity. But that's not where growth comes from, argues Rudi Fronk and Jim Anthony, cofounders of Seabridge Gold, as they discuss some basic contradictions in Trumponomics.
read more >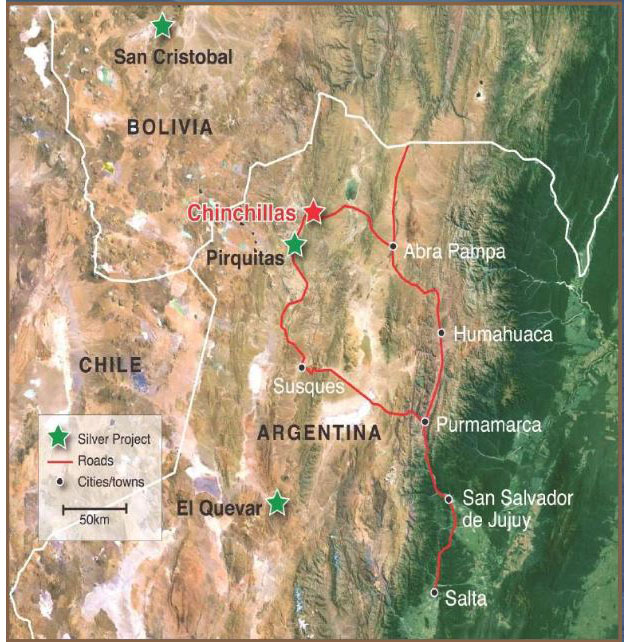 Development progresses at Golden Arrow's Chinchillas project as investors await Silver Standard Resources' business combination decision, which is due by March.
read more >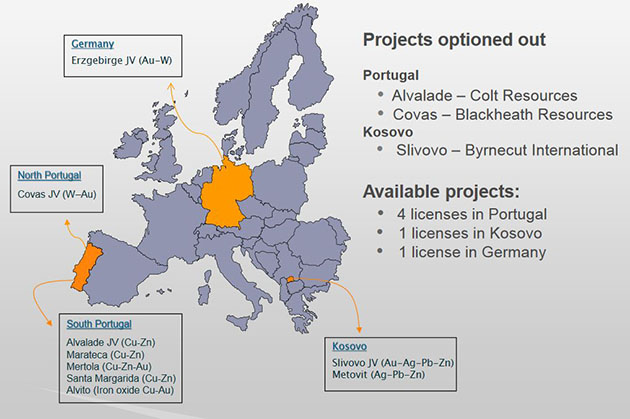 The Slivovo Gold Project Study that Avrupa Minerals received from its JV partner recommends further exploration to increase the size of the deposit.
read more >