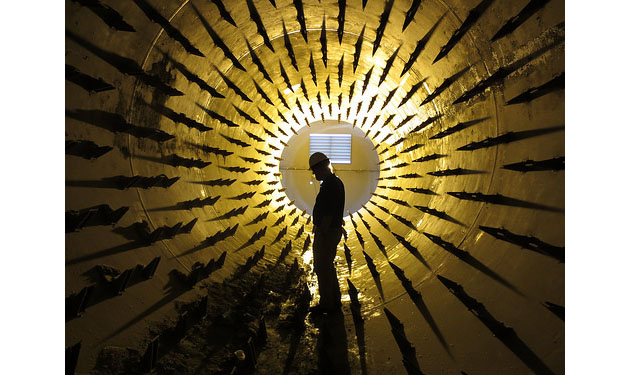 With the price of vanadium on the rise, one pure-play producer is reaping the benefits.
read more >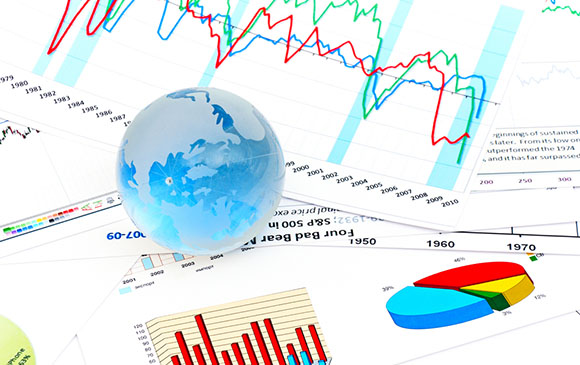 Precious, base and energy metals are all benefiting from the commodity supercycle, says Louis James, editor of International Speculator, who also discusses his Golden Runway theory of price appreciation and talks about a handful of companies that he believes are on the rise.
read more >

As this company moves closer to bringing a mine into production, a U.S. Department of the Interior decision could help derisk the project.
read more >