News Update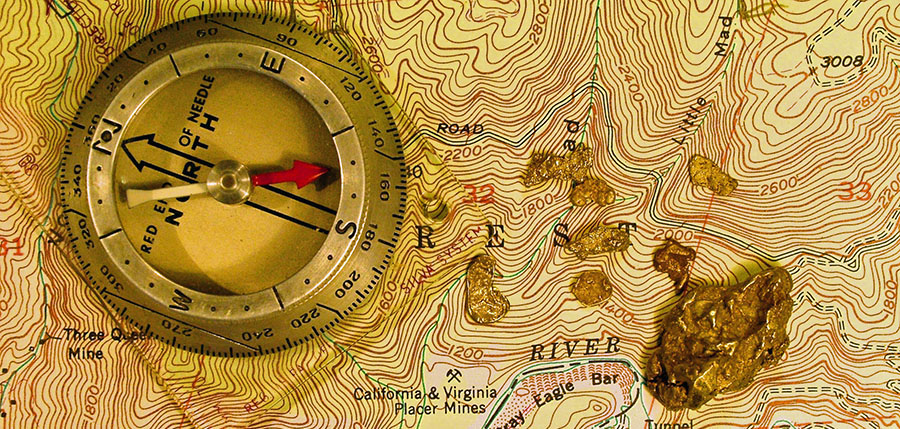 This company's multiphase drill program continues to meet objectives.
read more >
Contributed Opinion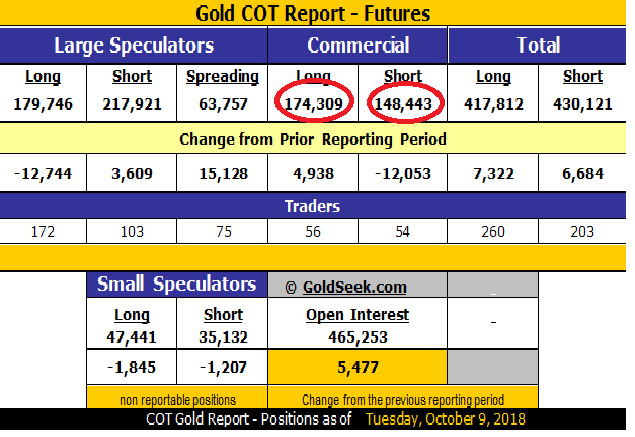 Precious metals expert Michael Ballanger discusses COT reports, the Fed, the dollar and gold.
read more >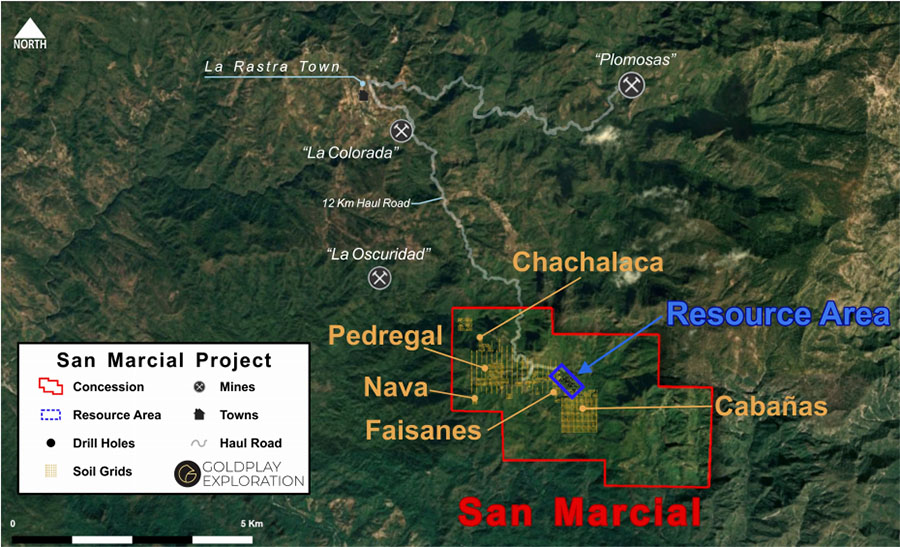 Company is working in district that has 250 years of silver and gold production.
read more >
Research Report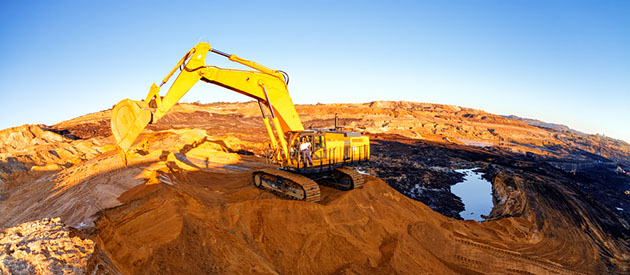 An Echelon Wealth Partners report reviewed the numbers associated with the increase and its "positive" implications for the miner.
read more >
Research Report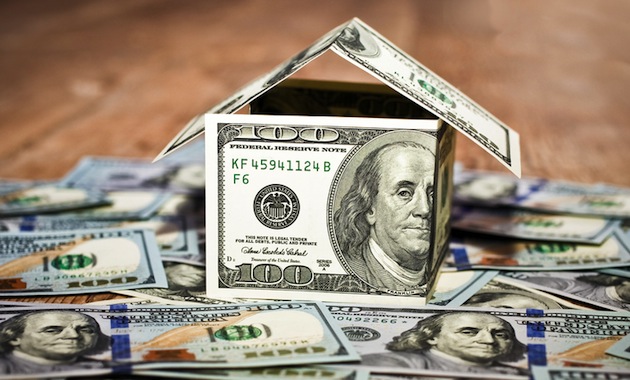 A BMO Capital Markets report reviewed the figures released by this company and explored contributing factors behind them.
read more >