Contributed Opinion
Bob Moriarty of
321Gold
says that since the crash of 2008, the financial system has become a zombie, and he urges investors to pay attention to when they take some money off the table.
read more >
After four grinding years of falling metal prices and vanishing market capitalizations, we have seen a stunning shift in market sentiment since mid-January, says Matt Geiger of MJG Capital. Multiple physical commodities are now in technical bull markets, and resource equities in particular have enjoyed a spectacular 2016 thus far. Geiger highlights several companies poised to take advantage of the boom.
read more >
Contributed Opinion
Bob Moriarty of
321 Gold,
who has been following Novo Resources for four years, discusses the company's three programs that are likely to gain investor attention.
read more >
Contributed Opinion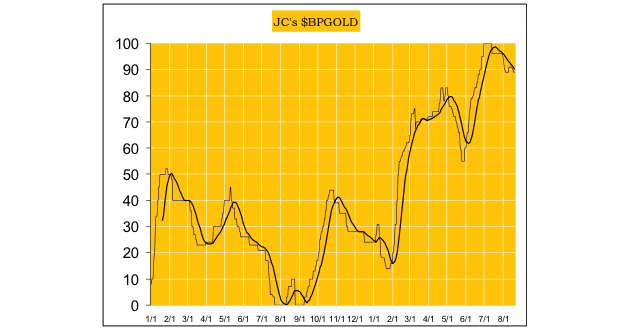 No bull market is sustainable on a nonstop price spike, says technical analyst Jack Chan, and he predicts the current gold bull market will soon correct, providing an good entry point.
read more >
The Q2 numbers are in, and Tahoe Resources exceeded both production and cash flow expectations in the first half of 2016, according to analysts following the company. Based on those numbers—and with management changes also in place—the experts believe the company will continue to outperform.
read more >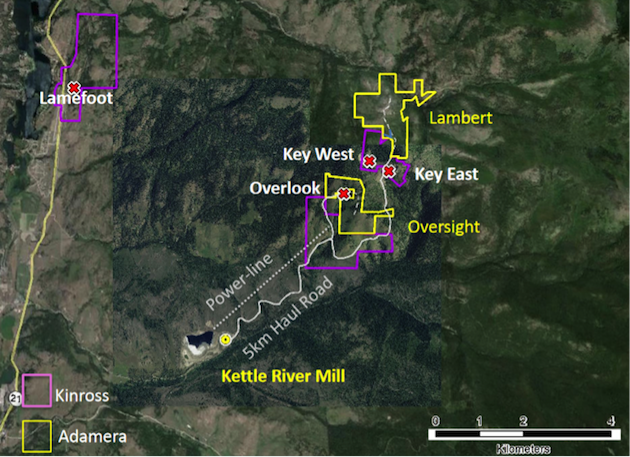 Summer is a busy time for explorers; the right preparation now can help define targets for the fall.
Resource Maven's
Gwen Preston highlights three companies whose work now could set the stage for a very productive autumn.
read more >
Contributed Opinion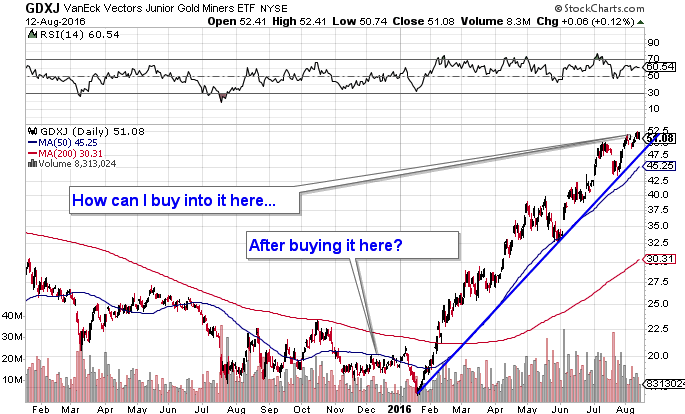 Precious metals expert Michael Ballanger reviews a number of the key elements that have characterized 2016's advance in gold, silver and the associated mining, development and exploration stocks.
read more >