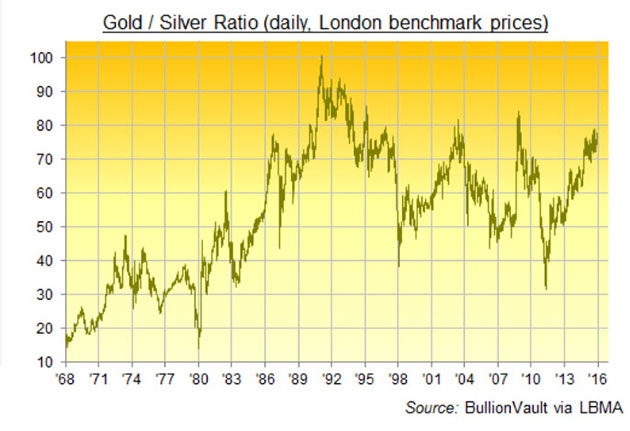 Picking gold and silver equities in a stagnant price environment is a stock picker's game that requires a particular thesis—and a fair portion of patience, says Joe Reagor, an analyst with ROTH Capital Partners.
read more >
Contributed Opinion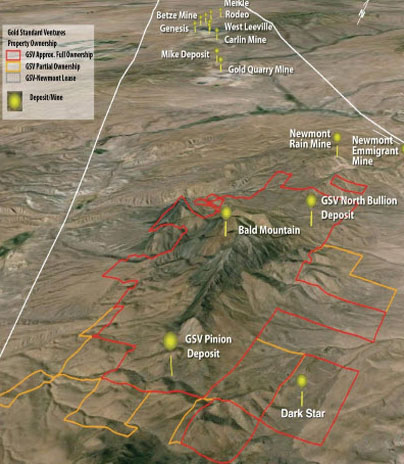 When Gold Standard Ventures announced on February 1 that Goldcorp would be investing CA$16.1 million for 9.9% of the junior's shares, industry watchers took notice. In this analysis written exclusively for
Streetwise Reports,
Thibaut Lepouttre, editor of
Caesars Report,
speculates on why the major acted when and where it did, and what it might mean for the future.
read more >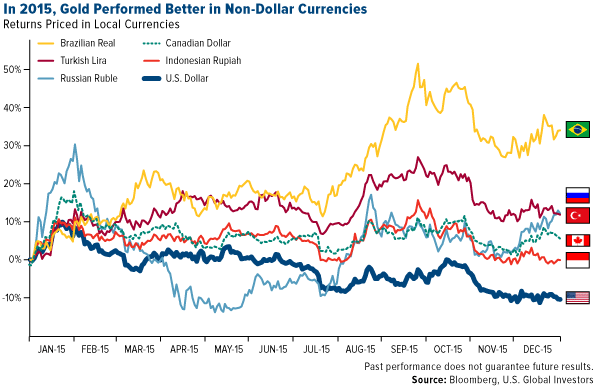 You have to have a plan and stick to it, says U.S. Global Investors Fund Manager Ralph Aldis. He shares seven companies he is sticking with come low gold prices or a high Purchasing Managers Index.
read more >
Management Q&A: View from the Top
Managment Q&A: View from the Top

Inception Mining is producing gold at its Clavo Rico operation in Honduras and is preparing to begin contract gold mining at its U.P. & Burlington project in the mountains of Idaho. Inception CFO and Director Trent D'Ambrosio shares his company's plans to boost production and expand mine life at Clavo Rico.
read more >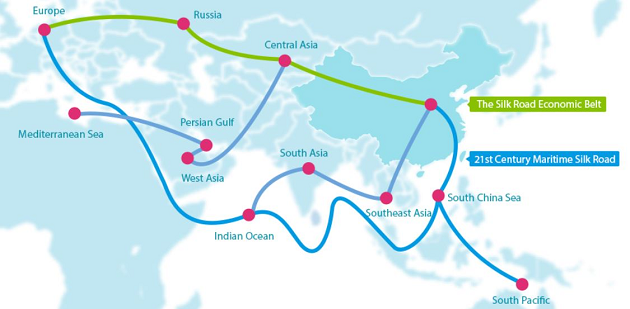 As the world prepares to house, feed and care for 9.7 billion people,
Ahead of the Herd
founder Rick Mills is looking for the companies that will profit from the silent tsunami of demand creeping up on resource and healthcare providers.
read more >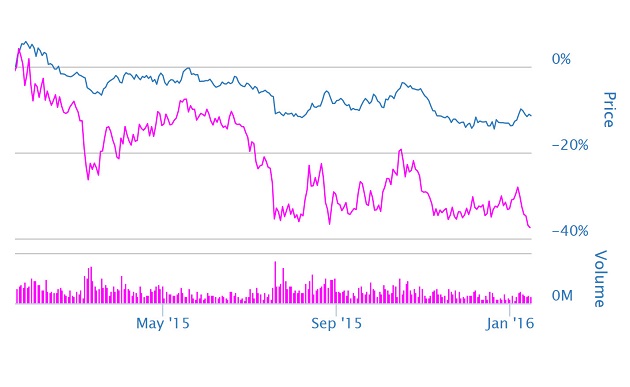 When a leading Swiss bank recommended its clients sell all their gold, AgaNola Asset Manager Florian Siegfried knew the precious metal was preparing for an upswing. He shares five junior mining names that have made smart moves during the down time and are well positioned for an upswing.
read more >
Management Q&A: View from the Top
Managment Q&A: View from the Top

With approximately $5.5 million in the bank, a 3.5-million-ounce gold equivalent Measured and Indicated resource, zero debt and a robust, updated preliminary economic assessment, Almaden Minerals Ltd. CEO Morgan Poliquin says the company is in position to not only survive this tough market but to continue adding significant value at a deep discount.
read more >