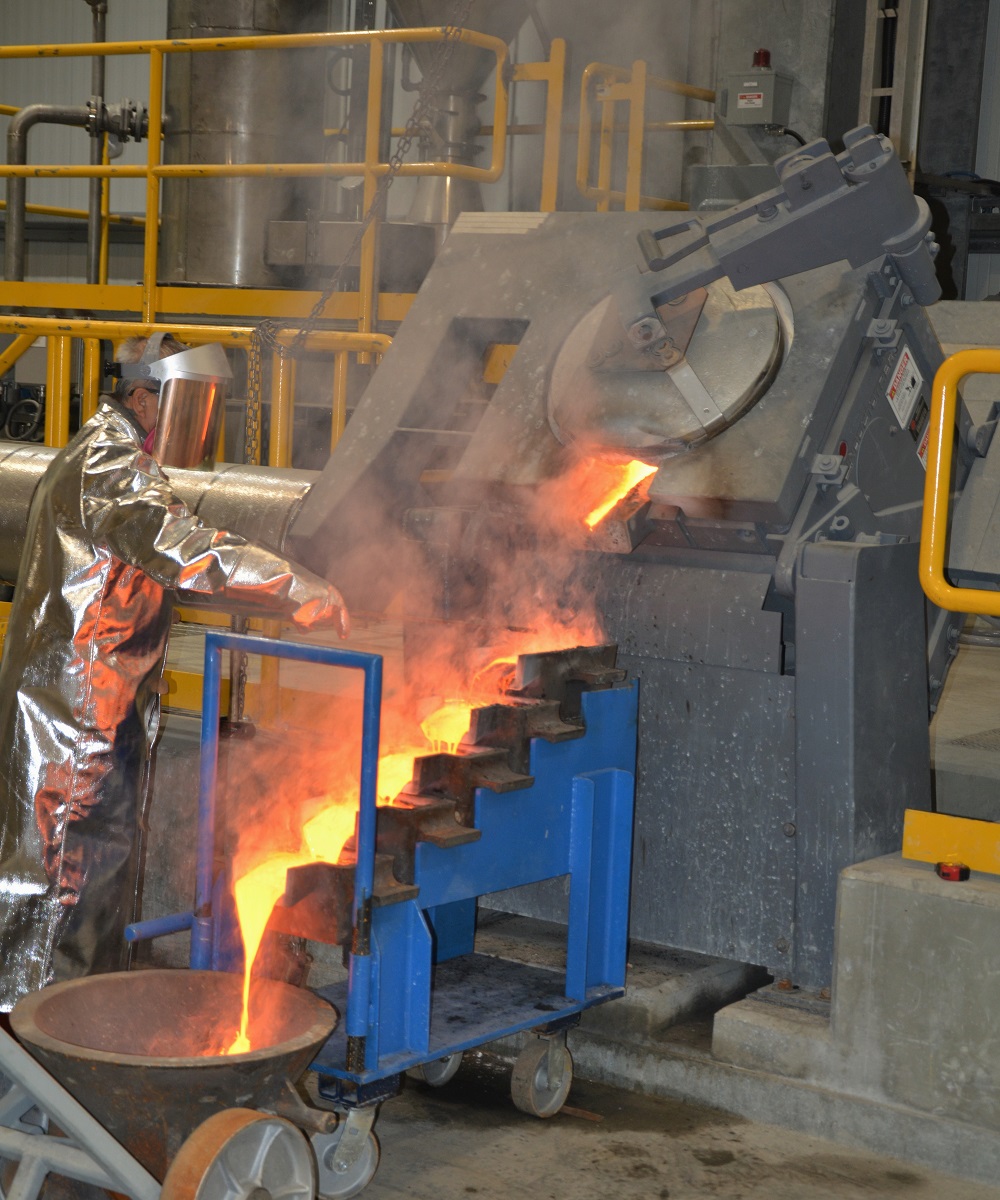 Once again analysts are talking about this British Columbia mining company that just announced its first gold pour.
read more >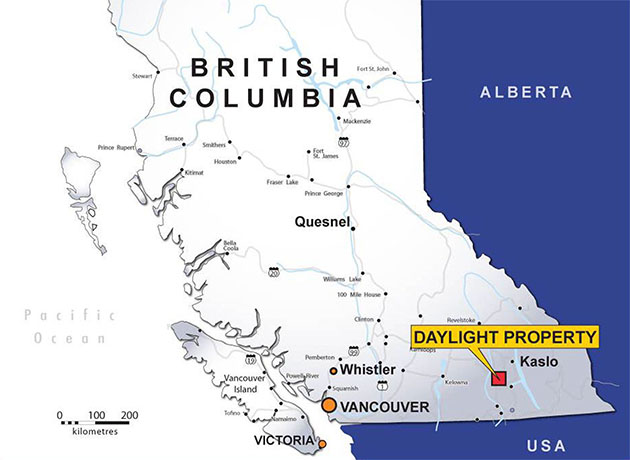 The acquisition of the Toughnut Project in British Columbia would provide strategic access to the Silver King Shear Zone adjacent to the explorer's existing properties.
read more >
Contributed Opinion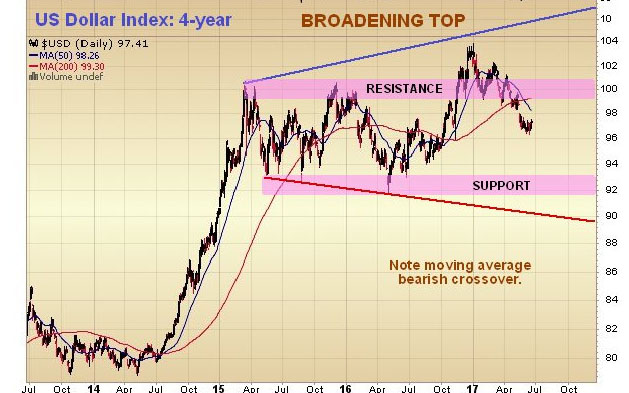 The U.S. dollar has held up better than expected, says technical analyst Clive Maund, as he discusses its downside potential.
read more >