Contributed Opinion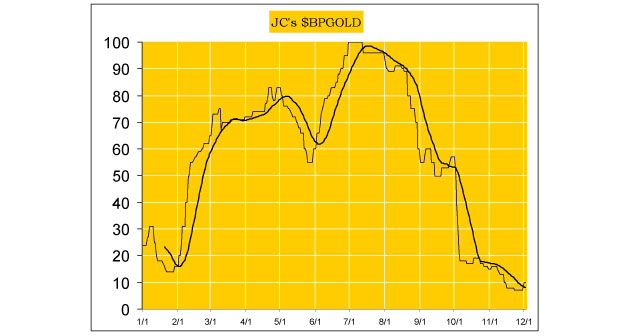 Technical analyst Jack Chan charts the latest moves in the gold and silver markets.
read more >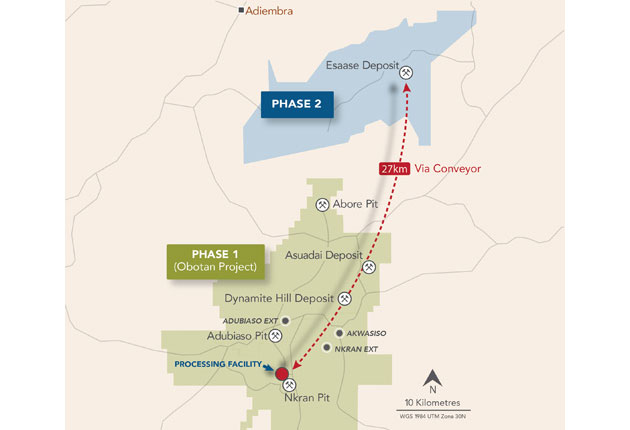 Analysts following Asanko Gold came away from a recent site visit with positive expectations for the company's Asanko Gold Mine in Ghana.
read more >
Contributed Opinion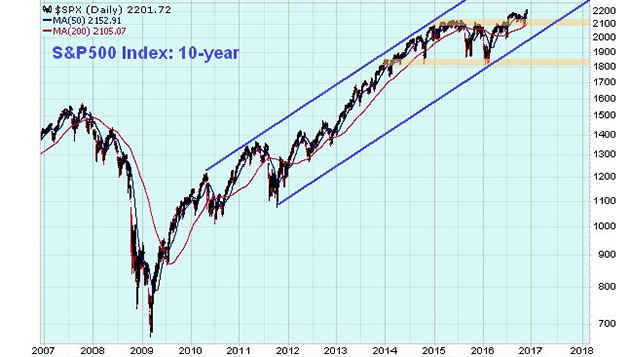 Technical analyst Clive Maund analyzes the charts since Trump's win and sees a positive picture for the U.S. stock market.
read more >