Contributed Opinion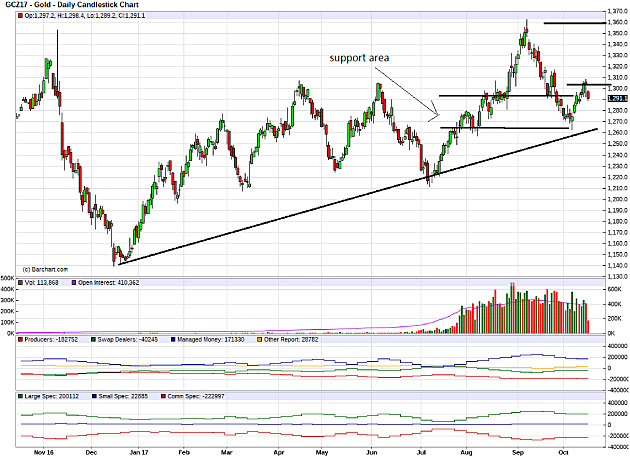 Ron Struthers of Struthers' Resource Stock Report provides his outlook gold stock performance going into the end of the year, offers a lesson in Shorting 101, and discusses his views on particular companies.
read more >
Research Report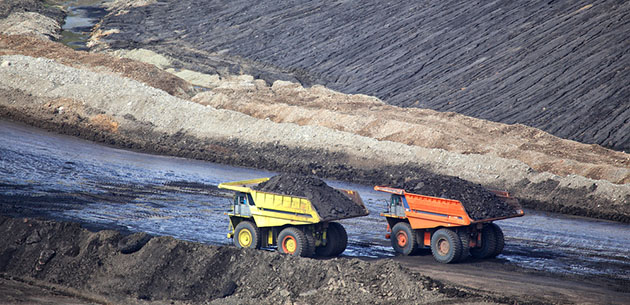 Analyst Andrew Kaip compared this silver, gold and base metals miner's reported Q3/17 production results to the numbers expected by his firm, BMO Capital Markets.
read more >
Contributed Opinion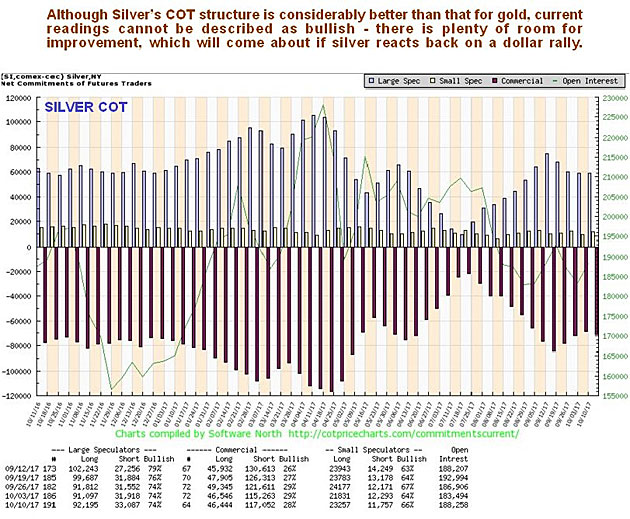 Technical analyst Clive Maund charts the reasons silver bugs may have an opportunity for happier days ahead.
read more >