Contributed Opinion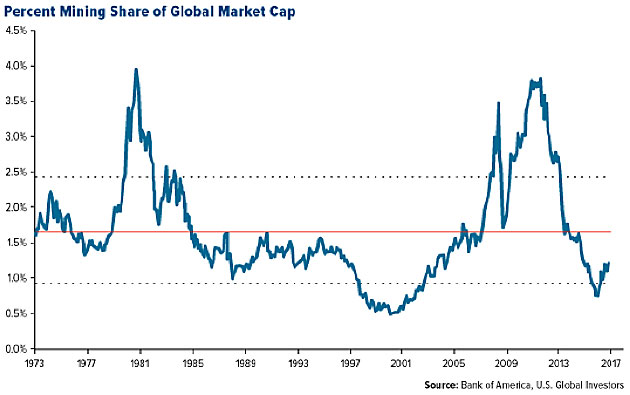 Daniel Ameduri, founder of the Wealth Research Group, traces the correlation between Fed rate hikes and the trajectory of the gold markets, predicting a long-term bullish period for the precious metal.
read more >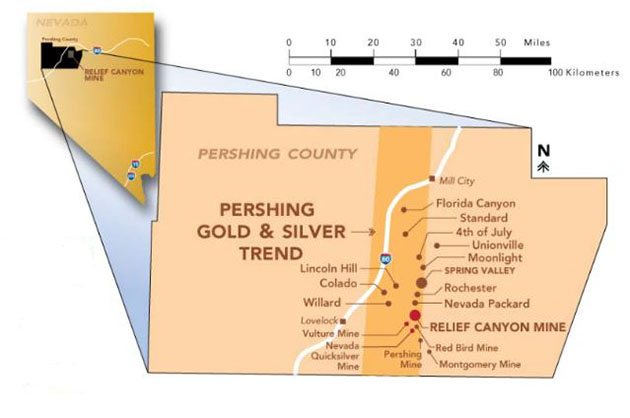 Pershing Gold's advancements in the Relief Canyon project in Nevada over the last month have caught the attention of several analysts.
read more >
Contributed Opinion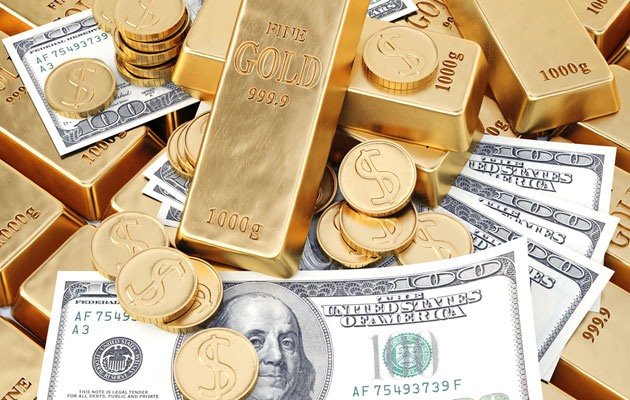 Adrian Day reviews recent results at some of his favorite gold and silver royalty and streaming companies and asserts that they represent, as a group, the lowest risk way to gain exposure to the sector.
read more >