Contributed Opinion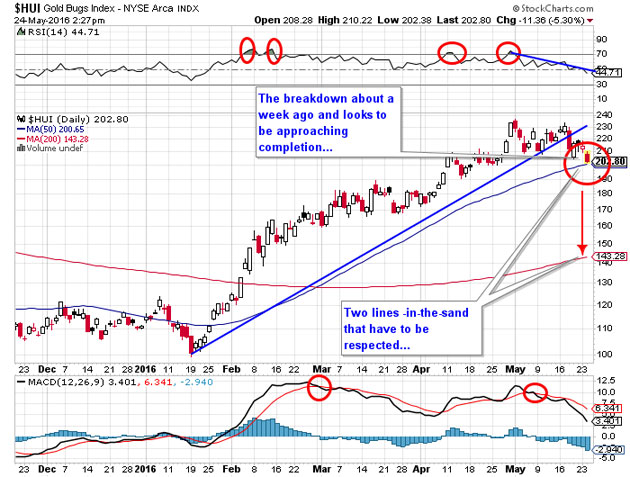 Precious metals expert Michael Ballanger discusses how investors should interpret the recent shifts in gold and silver "market tectonics."
read more >

Marc Faber, editor of the
Gloom, Boom & Doom Report,
is bullish on gold and oil and gas stocks.
read more >
Contributed Opinion
Marc Davis of BNWNews profiles Amarillo Gold, a company that is finally poised to capitalize on a resurgent gold market.
read more >