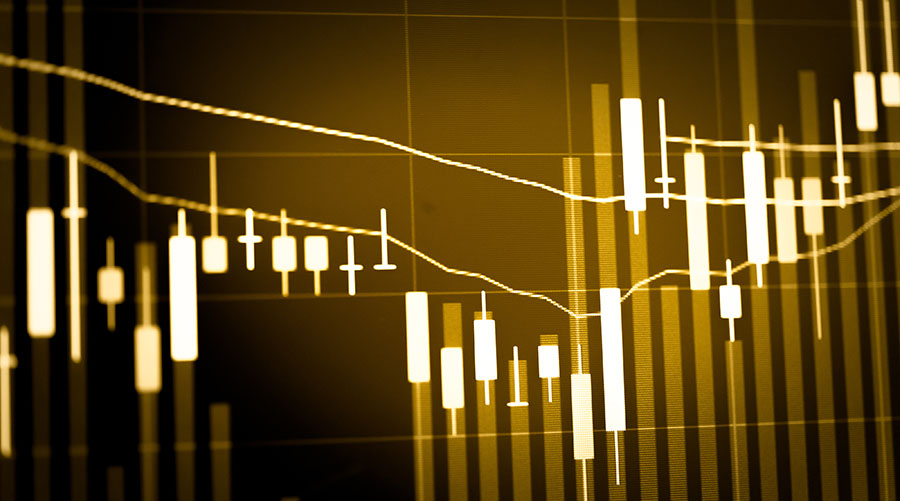 Frank Holmes, CEO and chief investment officer of U.S. Global Investors, says it doesn't matter if the U.S. sees a Red victory or a Blue victory in the presidential election; gold will be the real winner. In this far-ranging interview with Streetwise Reports, he discusses gold's prospects post-election, inflation, stock market performance, criteria to evaluate mining companies, and companies in U.S. Global funds.
read more >
Contributed Opinion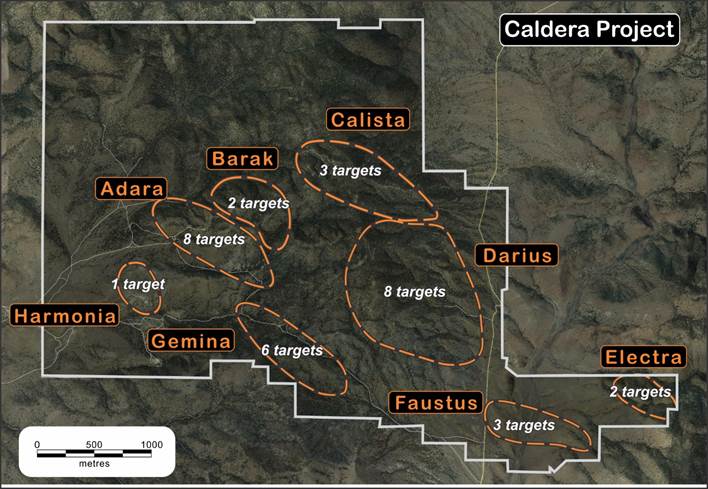 Ron Struthers of Struther's Resource Stock Report profiles Discovery Harbour and explains why he believes it offers an opportunity for a major gold discovery in Nevada.
read more >
Contributed Opinion

The Critical Investor profiles Avrupa Minerals at a time when the company is preparing to drill at its flagship Alvalade copper-zinc deposit, has closed financing and has completed a 4:1 consolidation.
read more >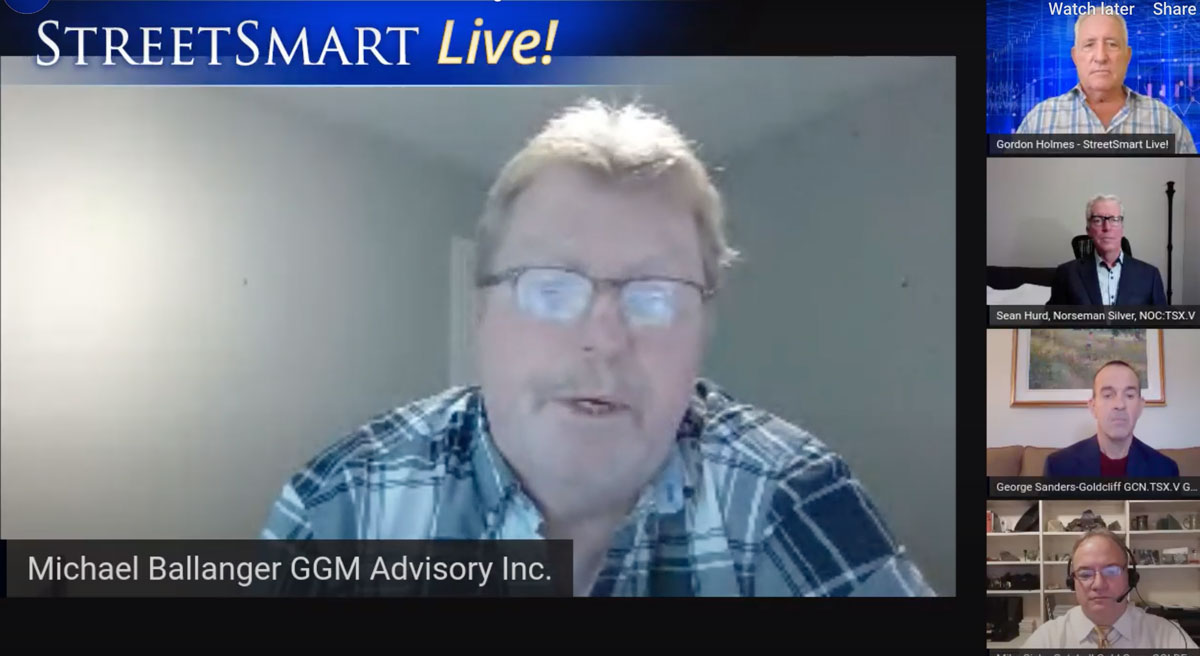 Hear Michael Ballanger, Mike Sieb of Getchell Gold Corp., Sean Hurd of Norseman Silver Ltd. and George Sanders of Goldcliff Resource Corp. discuss upcoming catalysts and events, and what companies you should be watching.
read more >
Research Report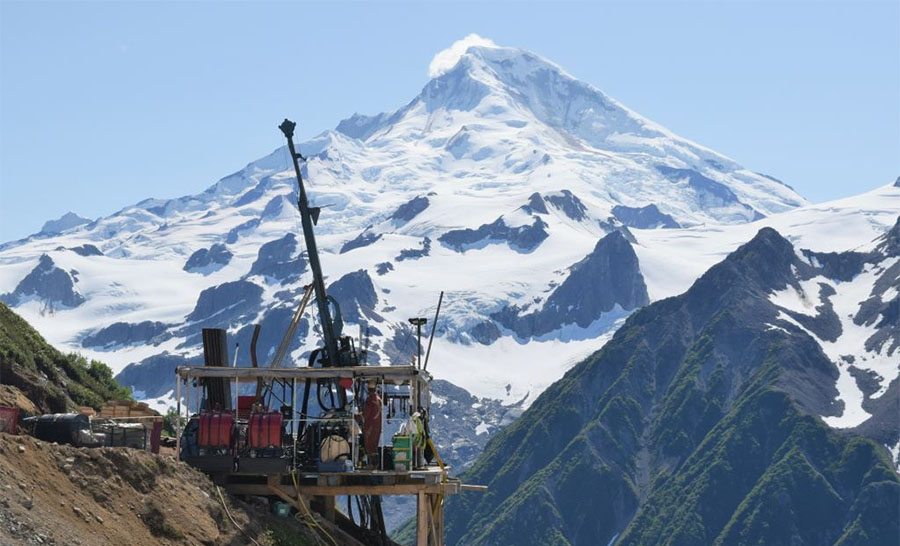 HighGold Mining's recent drill results and current and next drill campaigns are reviewed in a Haywood report.
read more >
Contributed Opinion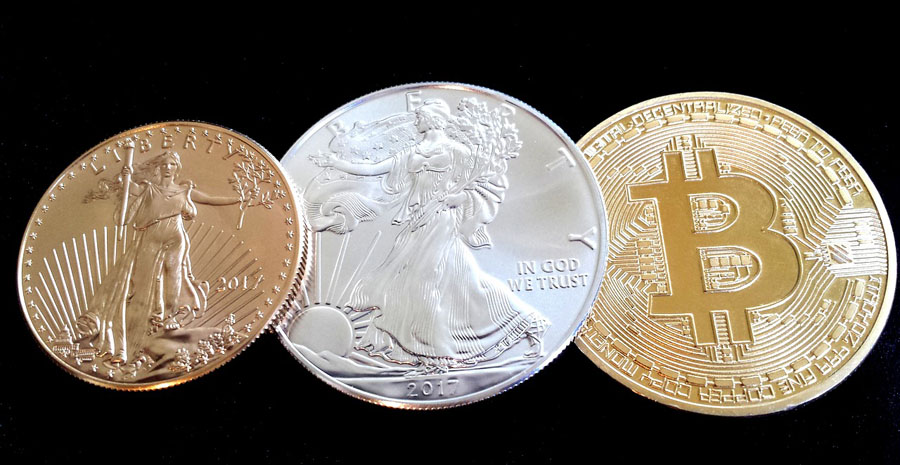 Peter Krauth compares silver and bitcoin and explains why he believes investors should own both.
read more >
Contributed Opinion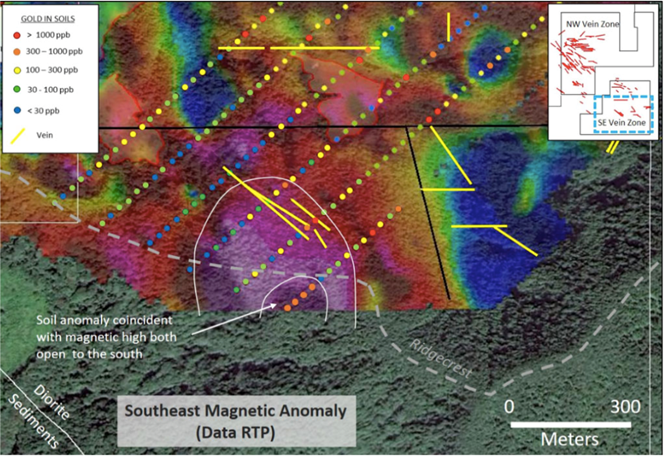 Peter Epstein of Epstein Research discusses the significance of the ground magnetics and soil geochemistry data the company recently released.
read more >