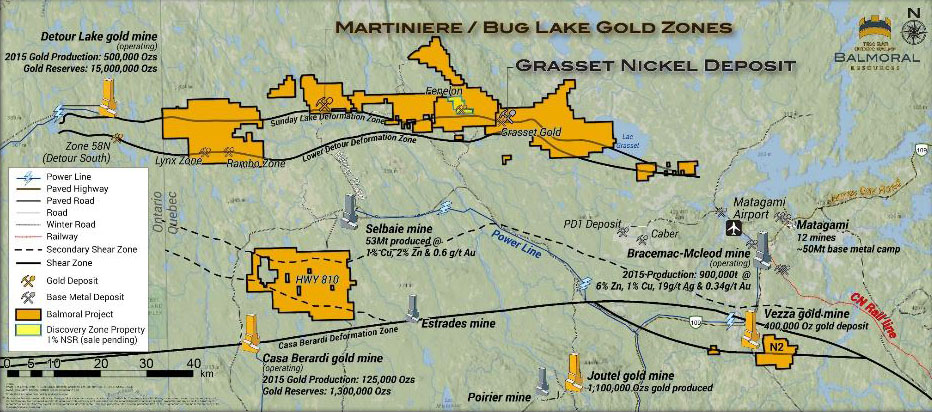 Balmoral's string of assay results released over the last few weeks includes new discoveries as well as extensions of high-grade zones on its Quebec properties.
read more >
Contributed Opinion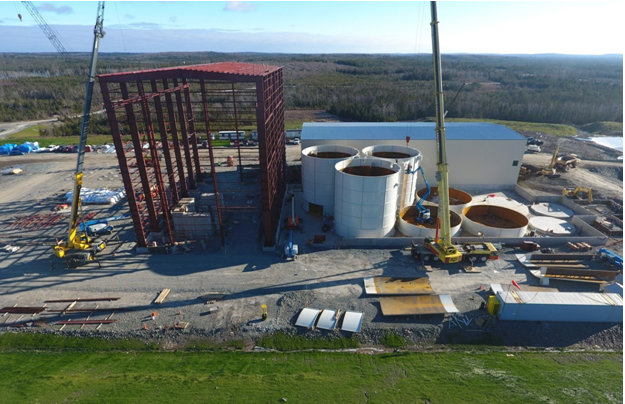 The Critical Investor
profiles Atlantic Gold, which expects to commission its Moose River gold mine in Nova Scotia by the end of this year.
read more >
Contributed Opinion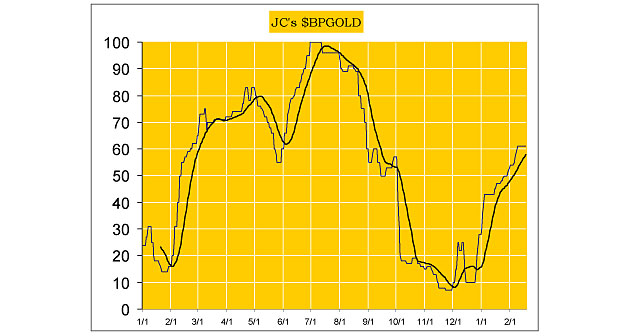 Technical analyst Jack Chan charts the latest moves in the precious metals sector.
read more >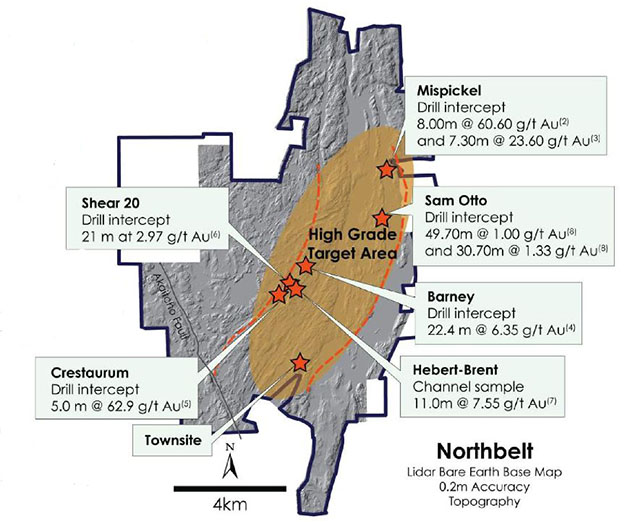 TerraX has been moving full speed ahead exploring its large land package at the Yellowknife City Gold project, an area with historic high-grade mines, that experts predict could become a district-scale project.
read more >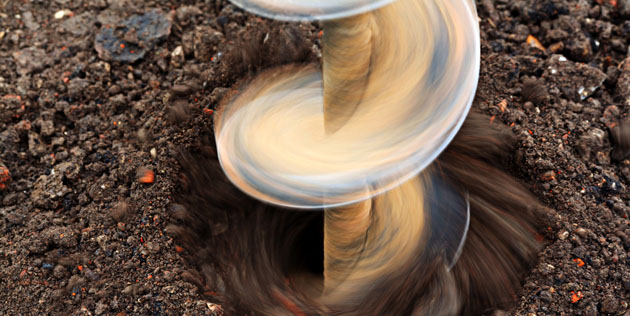 BT Global Growth's game plan is to go long and short on a wide range of investments, but in this interview with
The Gold Report,
Paul Beattie, cofounder and managing director of the hedge fund, focuses on four undervalued extraction companies on which the fund is definitely long.
read more >
Contributed Opinion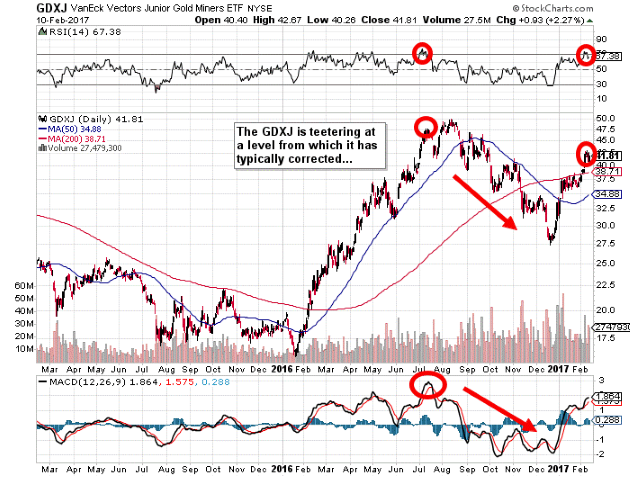 Precious metals expert Michael Ballanger ponders the timelessness of Hunter S. Thompson's "blistering attacks on the status quo" and their applicability to today's political landscape. He also reminds us of the "incredibly bullish" fundamentals for silver and lays out the evidence for why this precious metal is on its way to $25/ounce by mid-year.
read more >
Contributed Opinion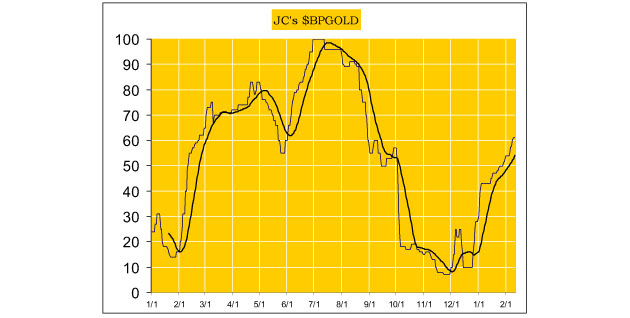 Jack Chan charts both long- and short-term buy signals for gold and silver.
read more >