Contributed Opinion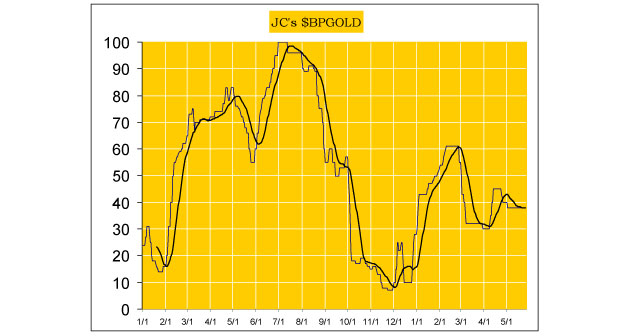 Technical analyst Jack Chan charts the latest moves in the gold and silver markets, noting COT data supports higher silver prices.
read more >
Contributed Opinion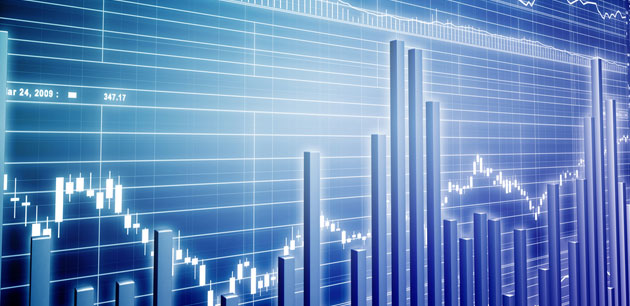 With the market in flux, Chen Lin of the popular newsletter What Is Chen Buying?, What Is Chen Selling? is hedging his bets with investments in a variety of companies in different sectors.
read more >

Trevali Mining added new weapons to its zinc arsenal by acquiring interest in Glencore's African zinc mines.
read more >