Contributed Opinion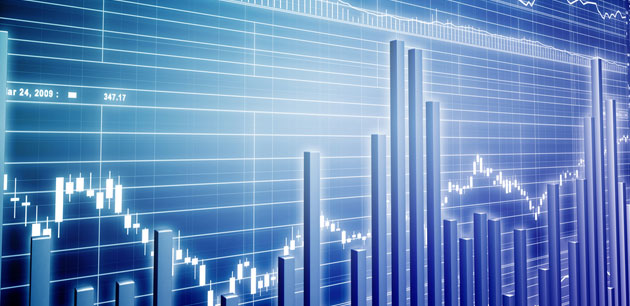 With the market in flux, Chen Lin of the popular newsletter What Is Chen Buying?, What Is Chen Selling? is hedging his bets with investments in a variety of companies in different sectors.
read more >

Trevali Mining added new weapons to its zinc arsenal by acquiring interest in Glencore's African zinc mines.
read more >
Contributed Opinion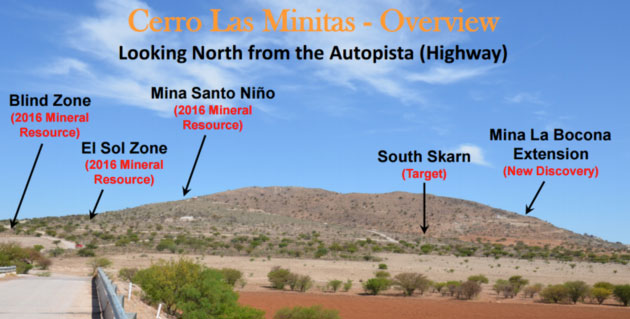 As the first half of 2017 comes to a close, Thibaut Lepouttre, editor of Caesars Report, takes a close look at three companies with hot prospects for a productive second half.
read more >